Peninsula Valdes will provide you with a whole plethora of animals to watch – variations along the year on species and locations occurs. In November it seems like everybody are in place.
From Puerto Piramides you have easy access to the roads on the peninsula, however it's primarily gravel roads so driving slowly is mandatory both for comfort and safety. Some animals can actually be reached by foot from Piramides as there are Sea lion colonies just a few kilometers south west of the city.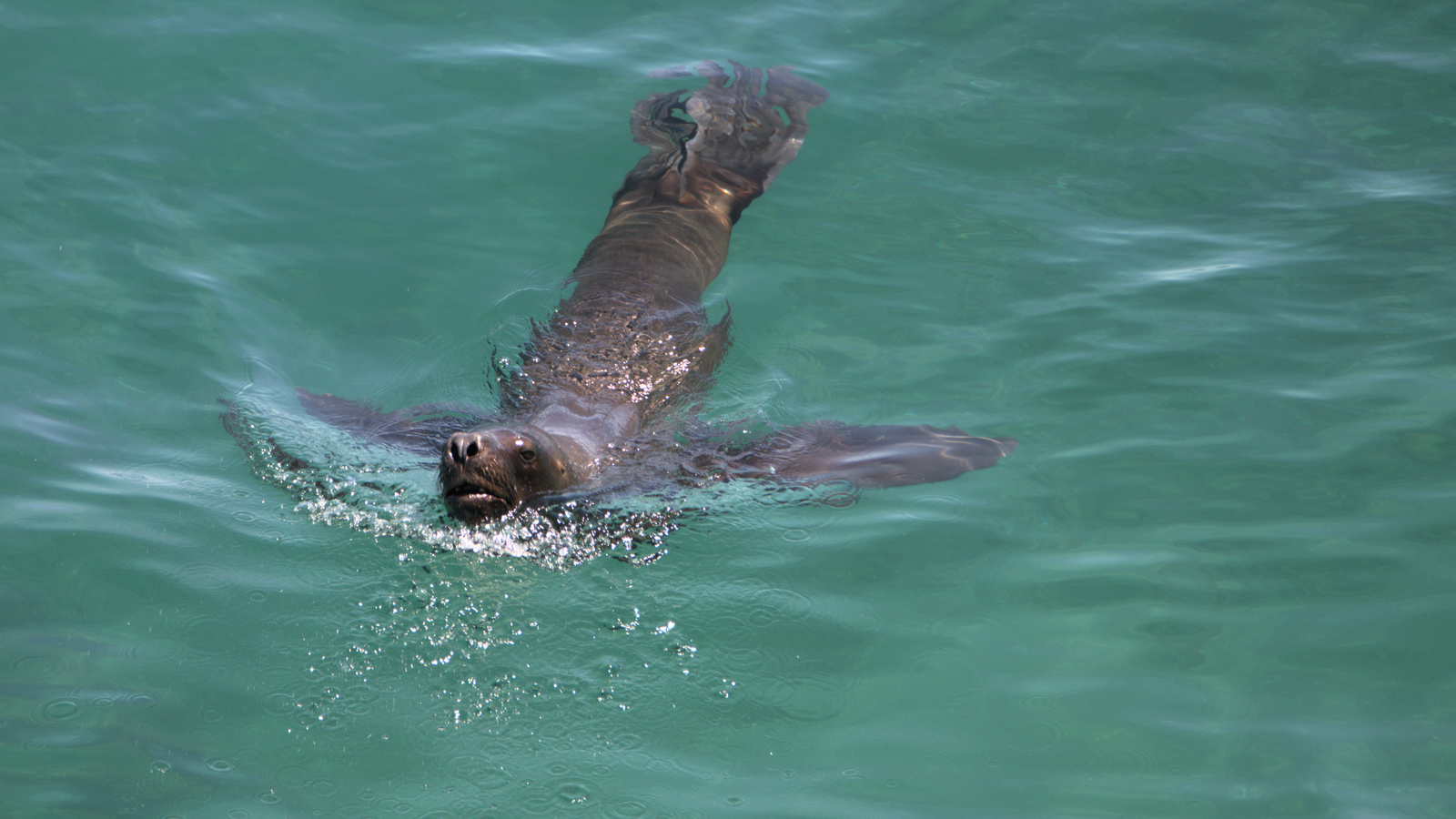 The water around the colony at Punta Piramides was crystal clear when I visited. Allowing to see the Sea lions and birds both above and beneath the water. At Punta Piramides the national park has establish platforms for viewing the animals. The platforms are in good positions in relation to watching the colonies and still leaving them in peace.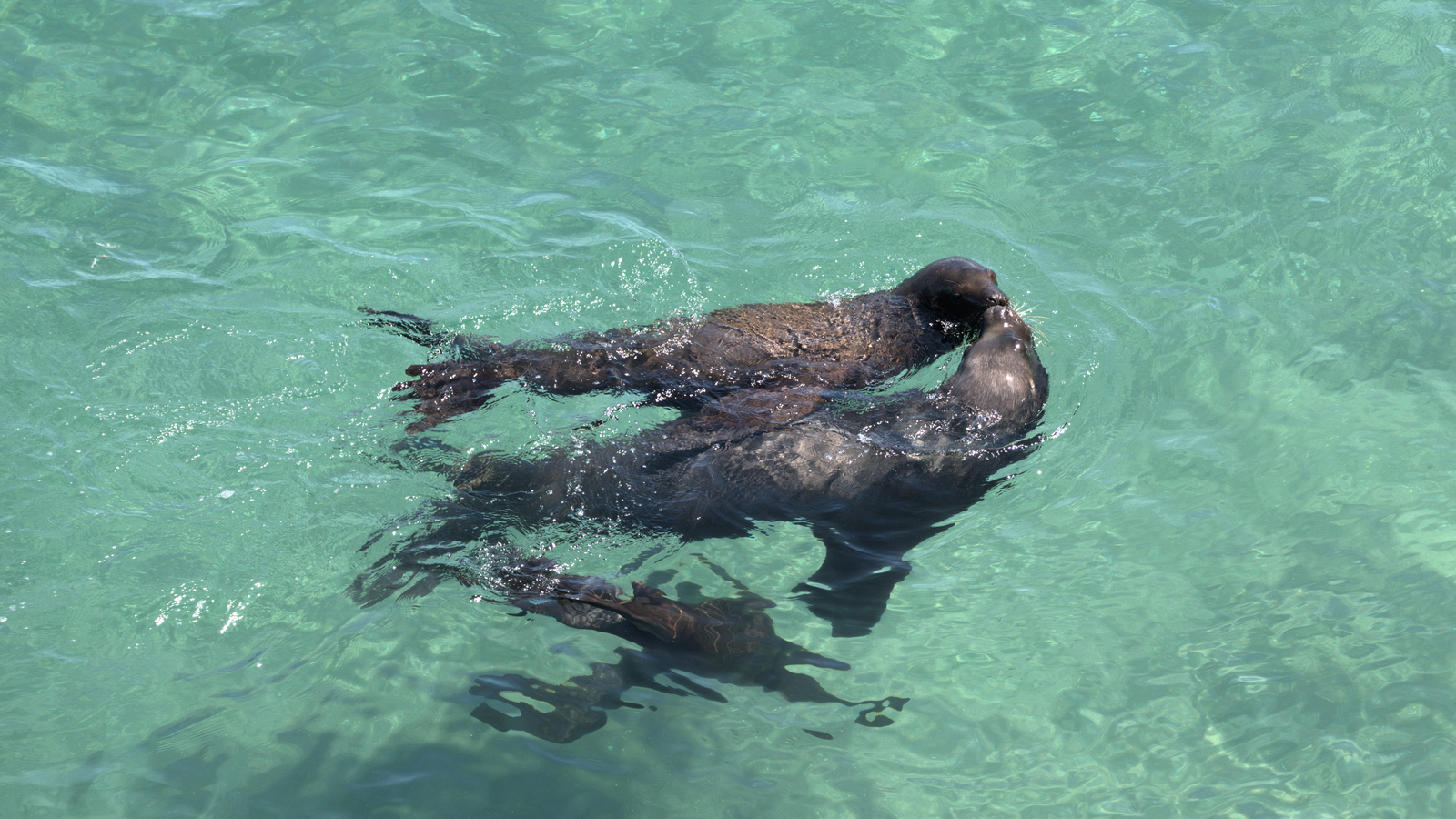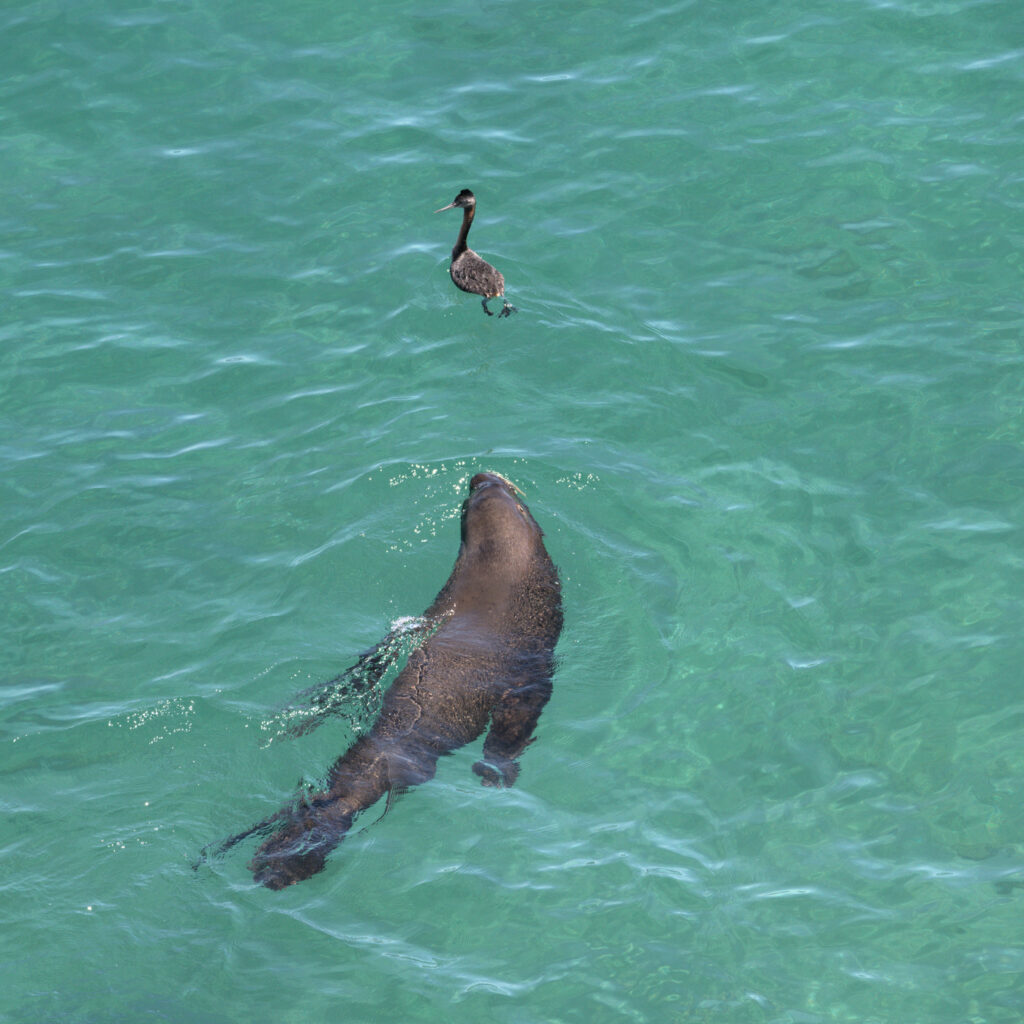 Sea lions primary food is fish, but why not be opportunistic and take a bird if you can? Seems to be the reasoning with this Sea lions, and the bird understood the ideas, but didn't support it.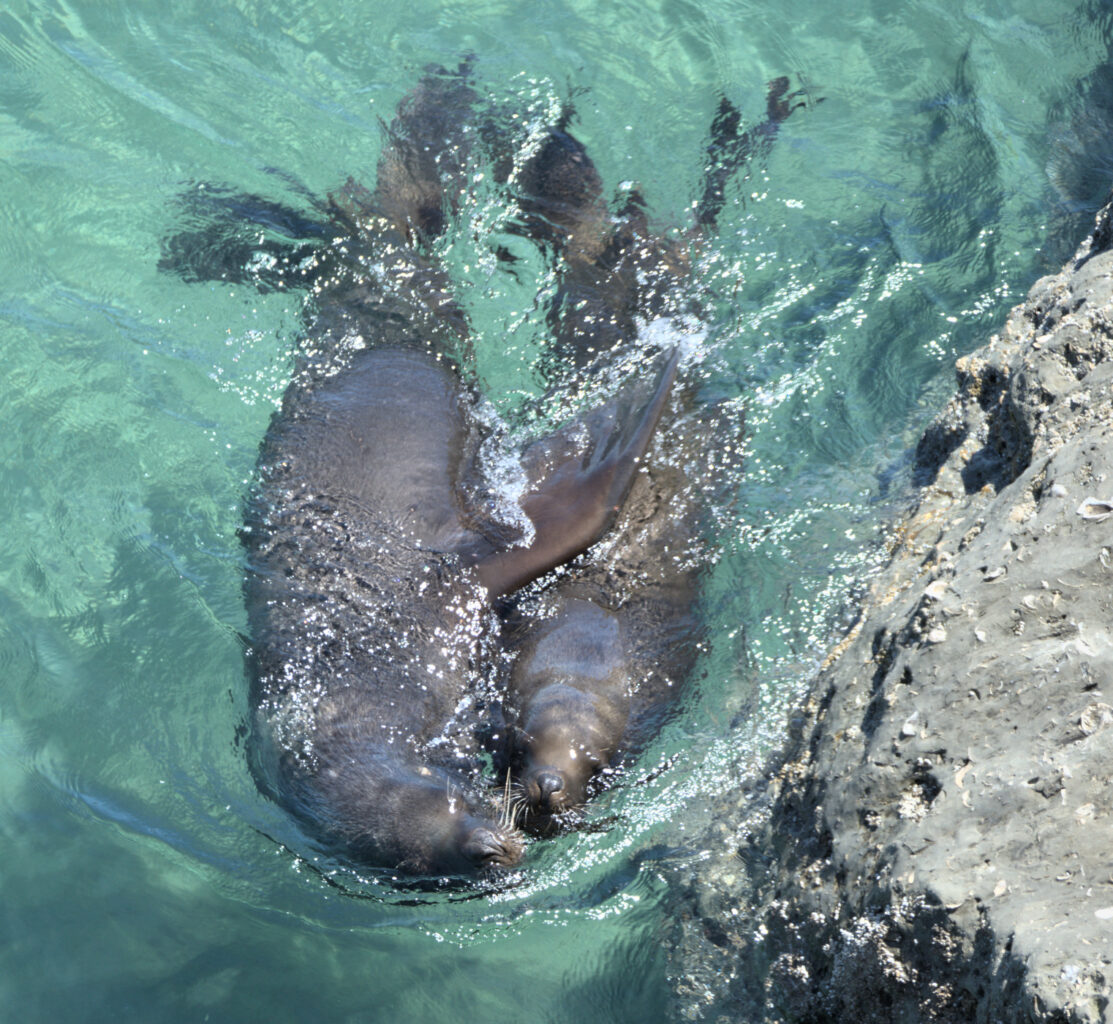 The viewing platforms are situated 15-20 meters above the sea, so you can easily get the animals within 30-40 meters range for view range.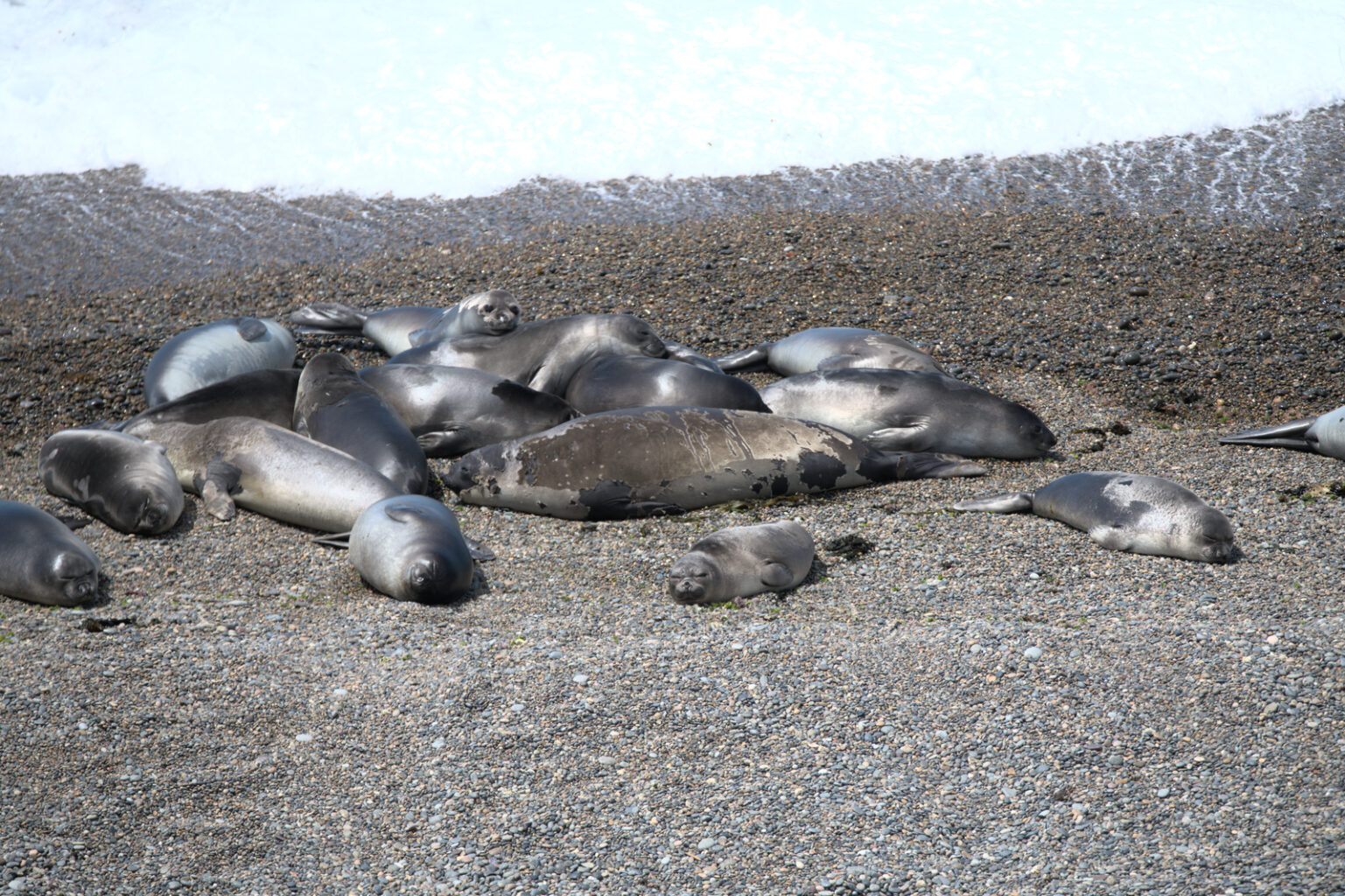 Sea Elephants are also found on the shores of the peninsula, here I have found a flock on Punta Norte. At this point of time they are mostly relaxing on the beach, some are changing the fur.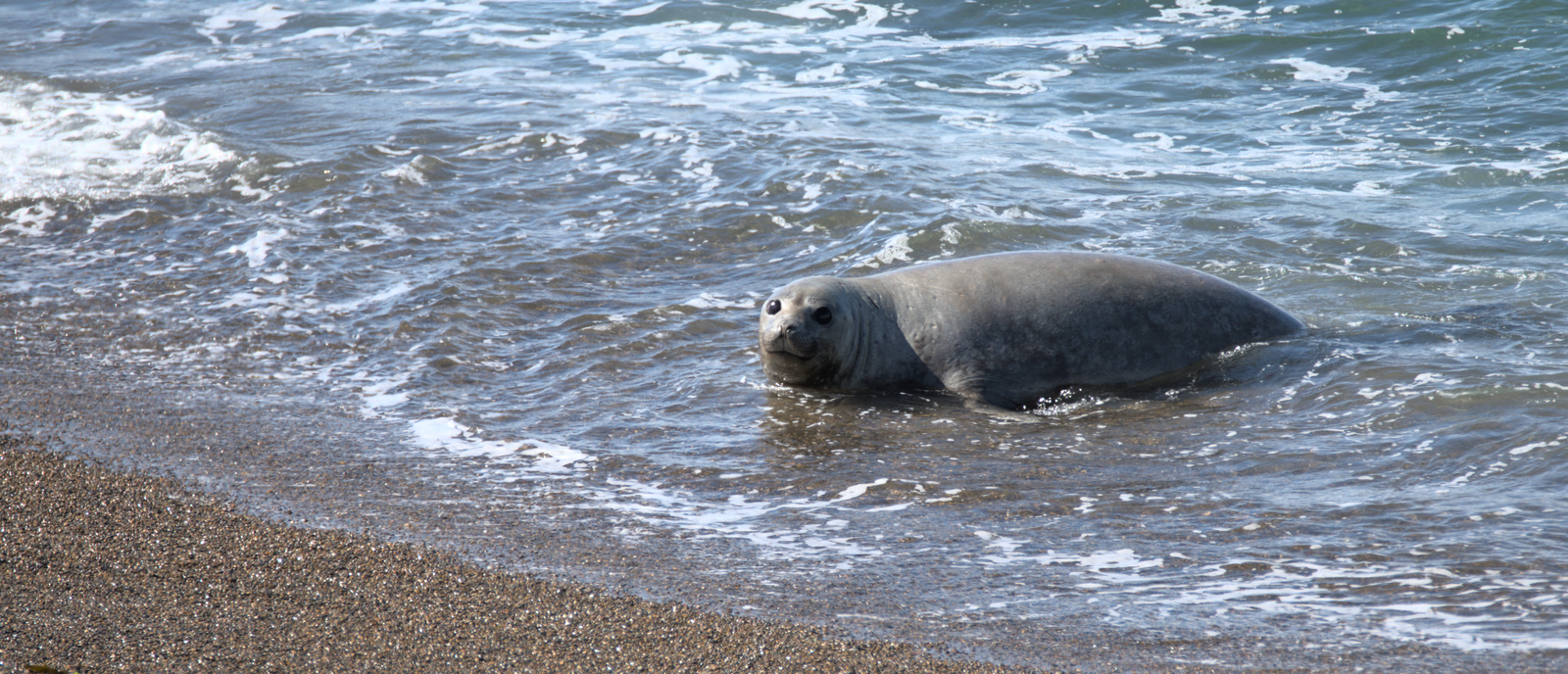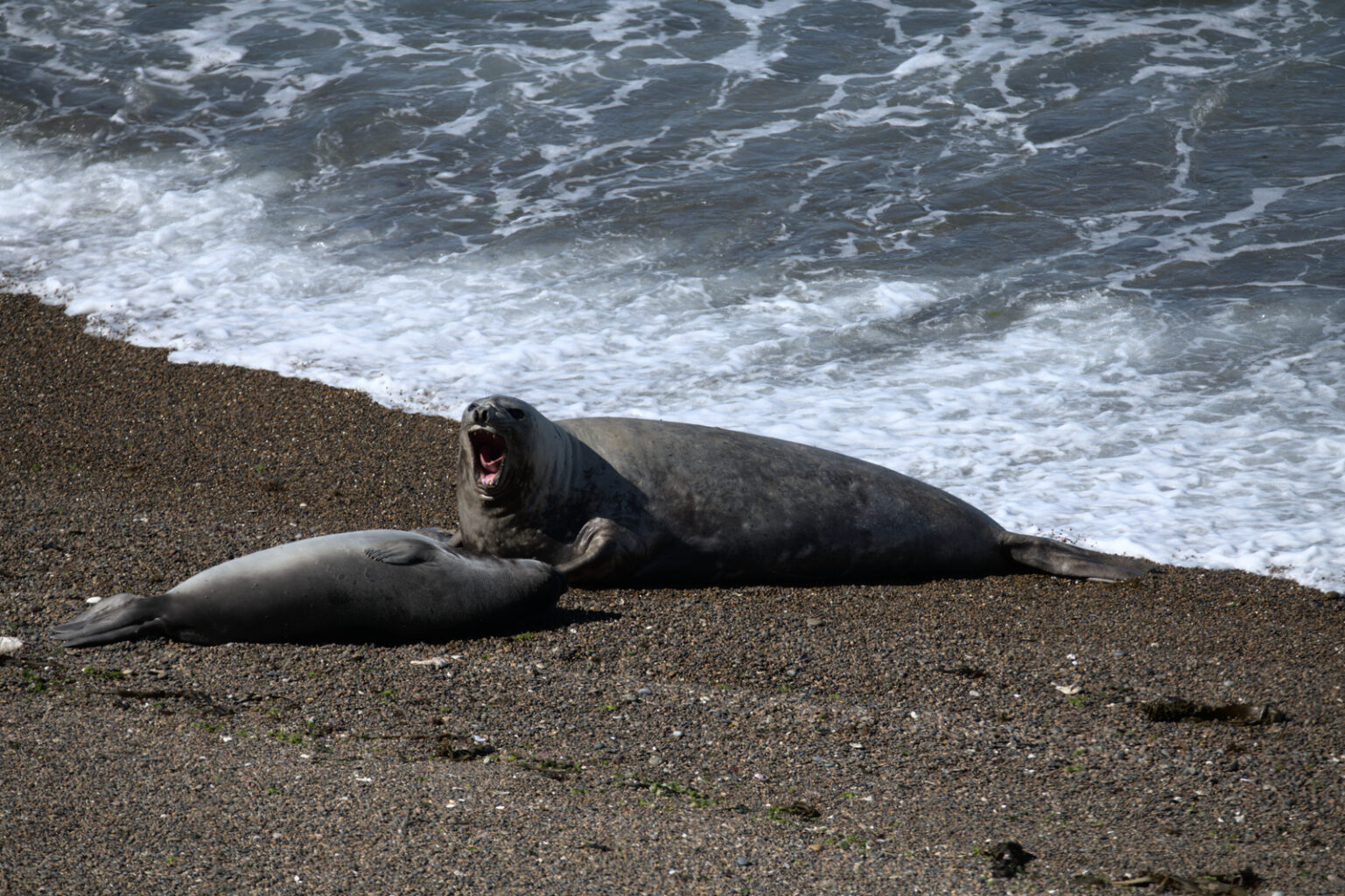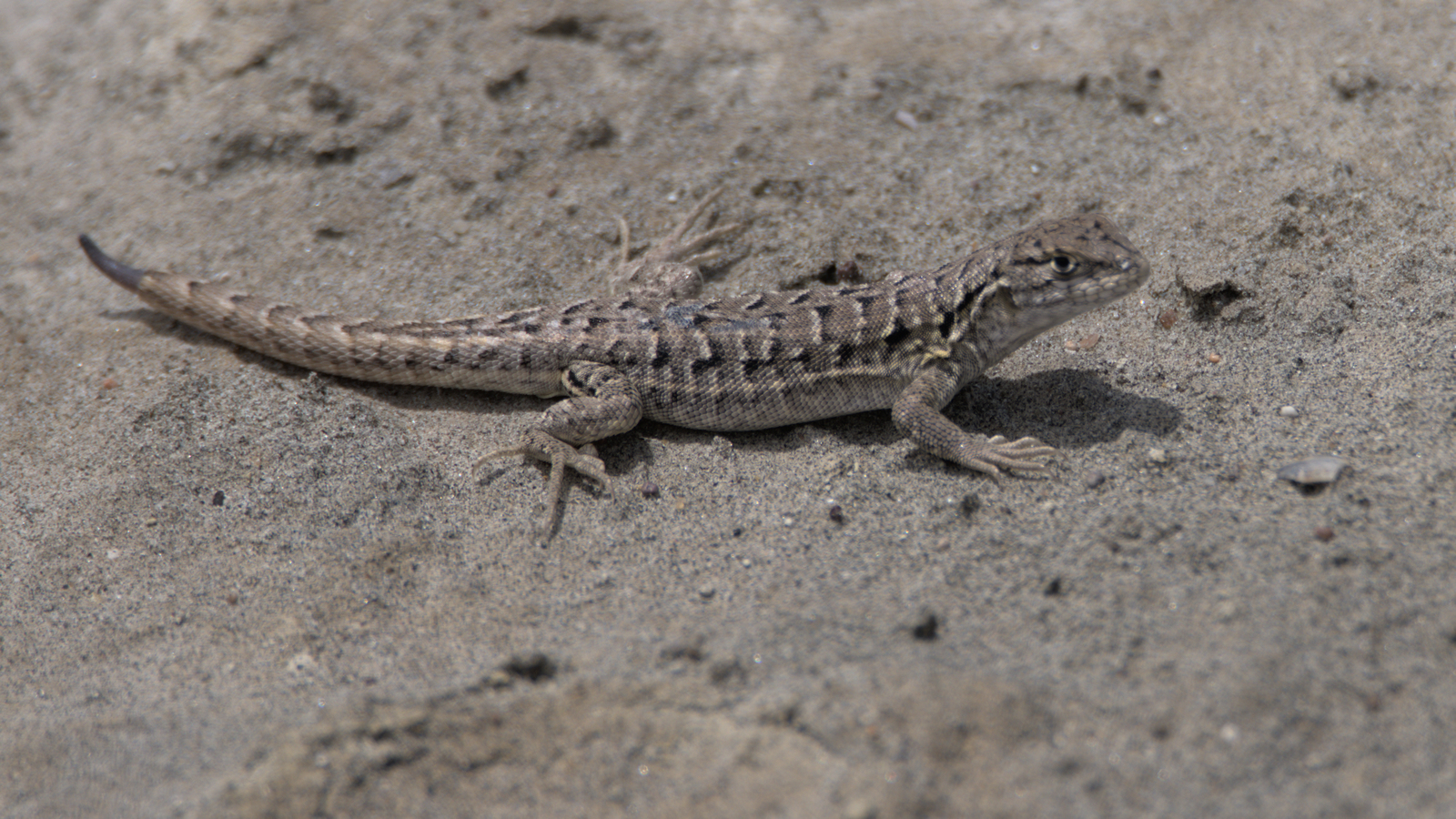 Walking along the paths you can spot a lot of other sorts of wildlife. Here is a small lizard (less than 10 cm), I saw other lizard species, but didn't succeed to photograph them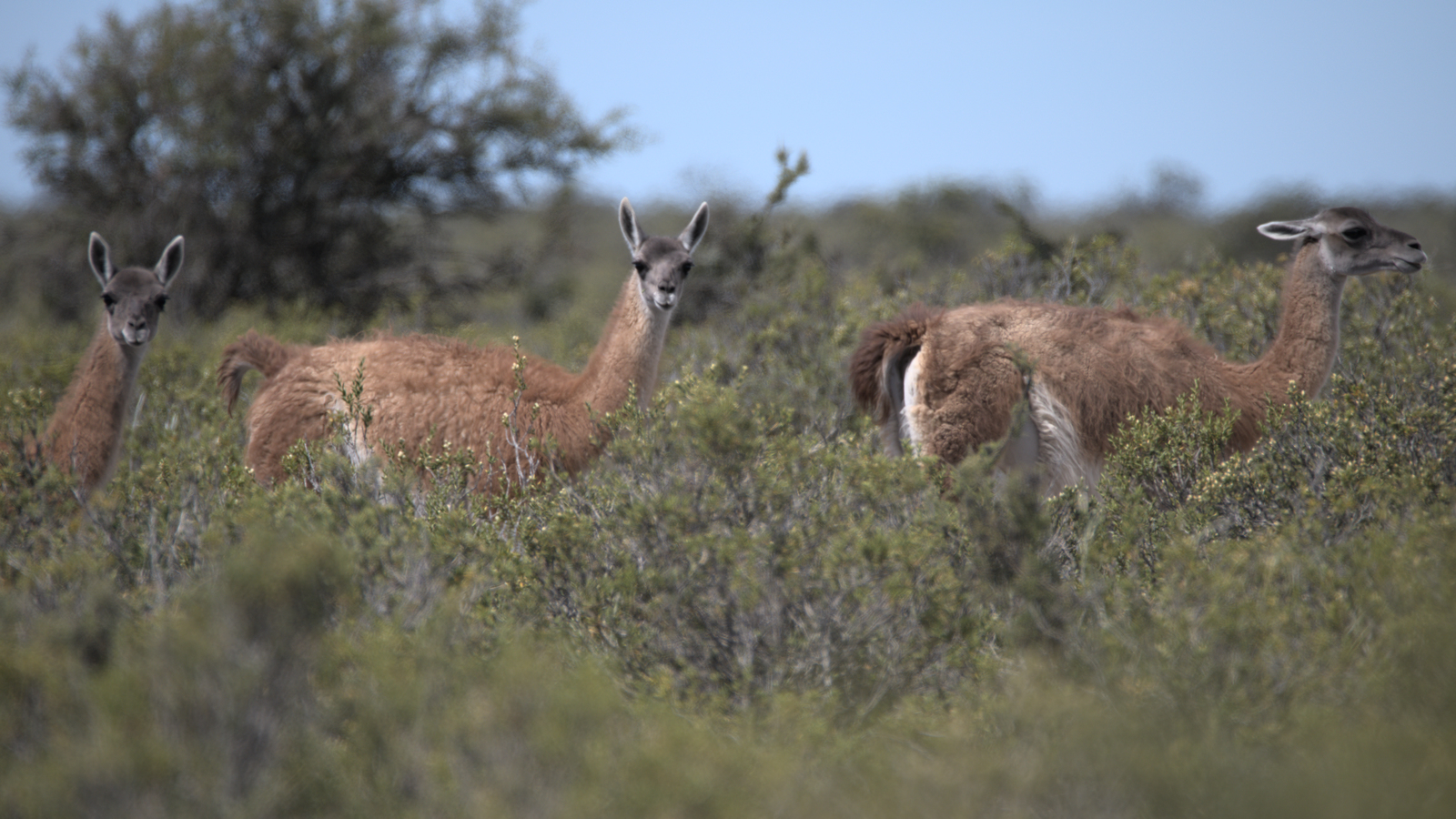 Driving around on the peninsula will frequently show you Guanacos on the road, on the road site or in the areas around. Even though the are on the road they are rather hard to get close to. When you slow down and begin to stop they start to wander off. When you get out of the car they will retract to a significant distance preferably between the bushes. Getting a shot of them requires 4-600 mm lens length and as you see here you get problems with heat refraction in the image.