The Iberá national park has, in my view, an overwhelming size. With it's 13.000 km2 size it is almost a third of the size of Denmark. It is often described as wetland, and this with good reason. The area provides home for many species of animals specialized for living on the edge between wet and dry. So if you want to see the many birds and other animals living in this way it is a good opportunity.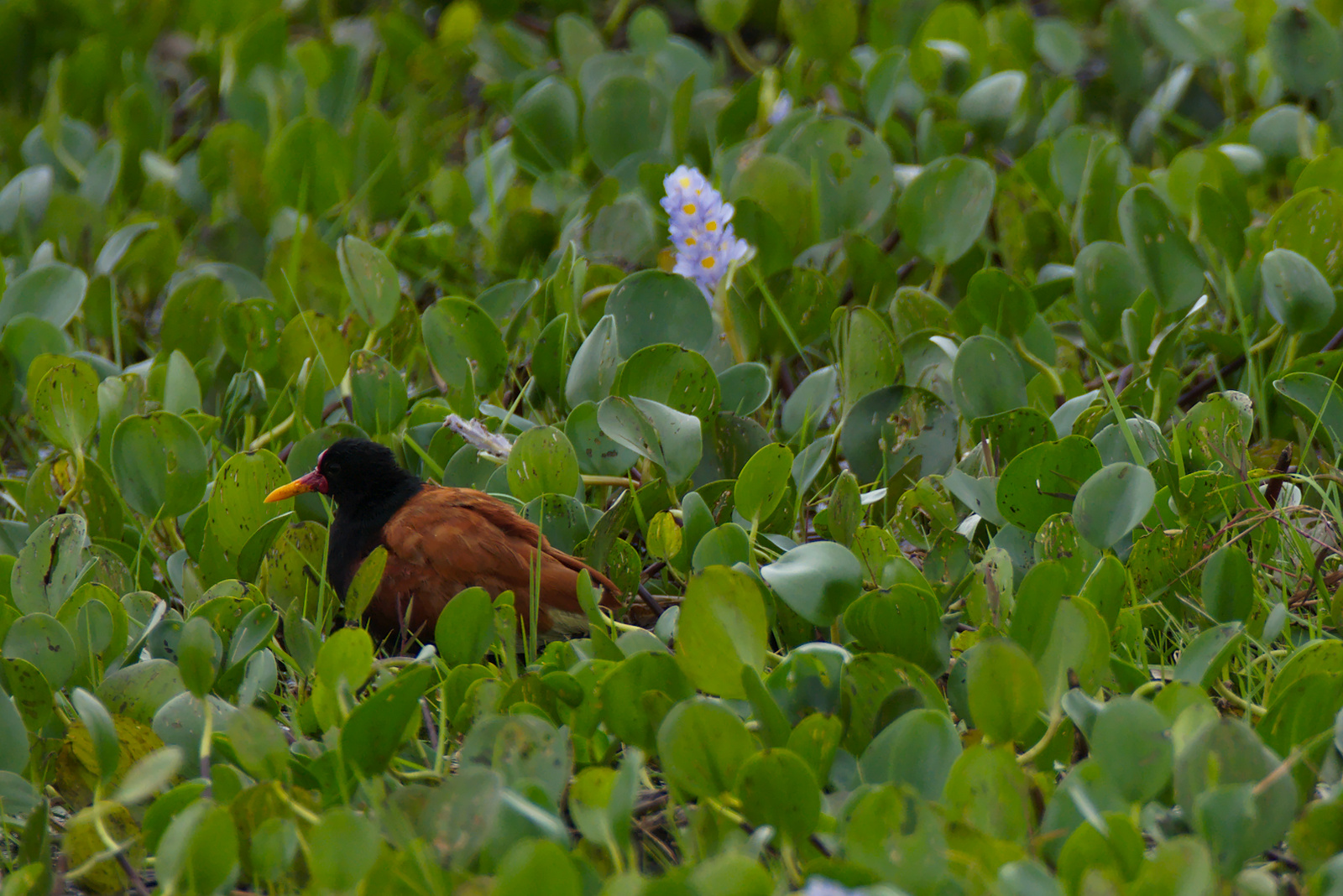 When you search for ways to visit the park you will most likely meet the entrance at Col. Carlos Pellegrini. According to my research in November 2017 it will include difficulties to find drivers that will take you to the park through the entrance at Carlos Pellegrini, due to bad roads deteriorated by rain. As an alternative we used the northern and western entrances to the park. We based our stay in Ituzaingo, on the AR 12 road between Corrientes and Posadas. The northern entrance it's only 10 km drive from Ituzaingo, but for the western at Conception it's just over 200 km or a little over 2 hours drive, but the road is fine.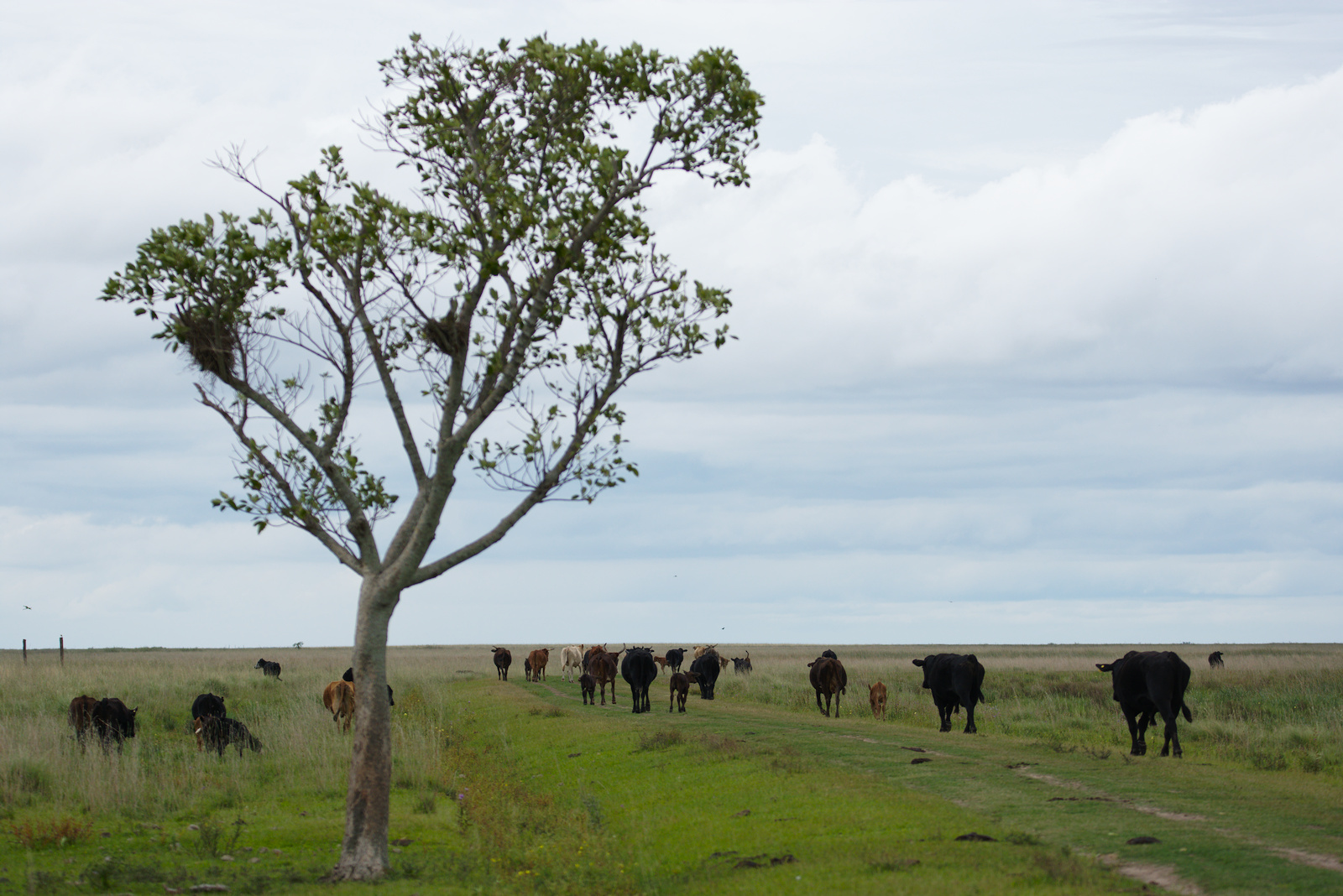 To drive in the park you'll need a 4×4 and a driver/guide that knows where to go. You might be able to handle some tour on your own via the northern entrance, but I recommend to hire a local guide with an appropriate car and knowledge of the area.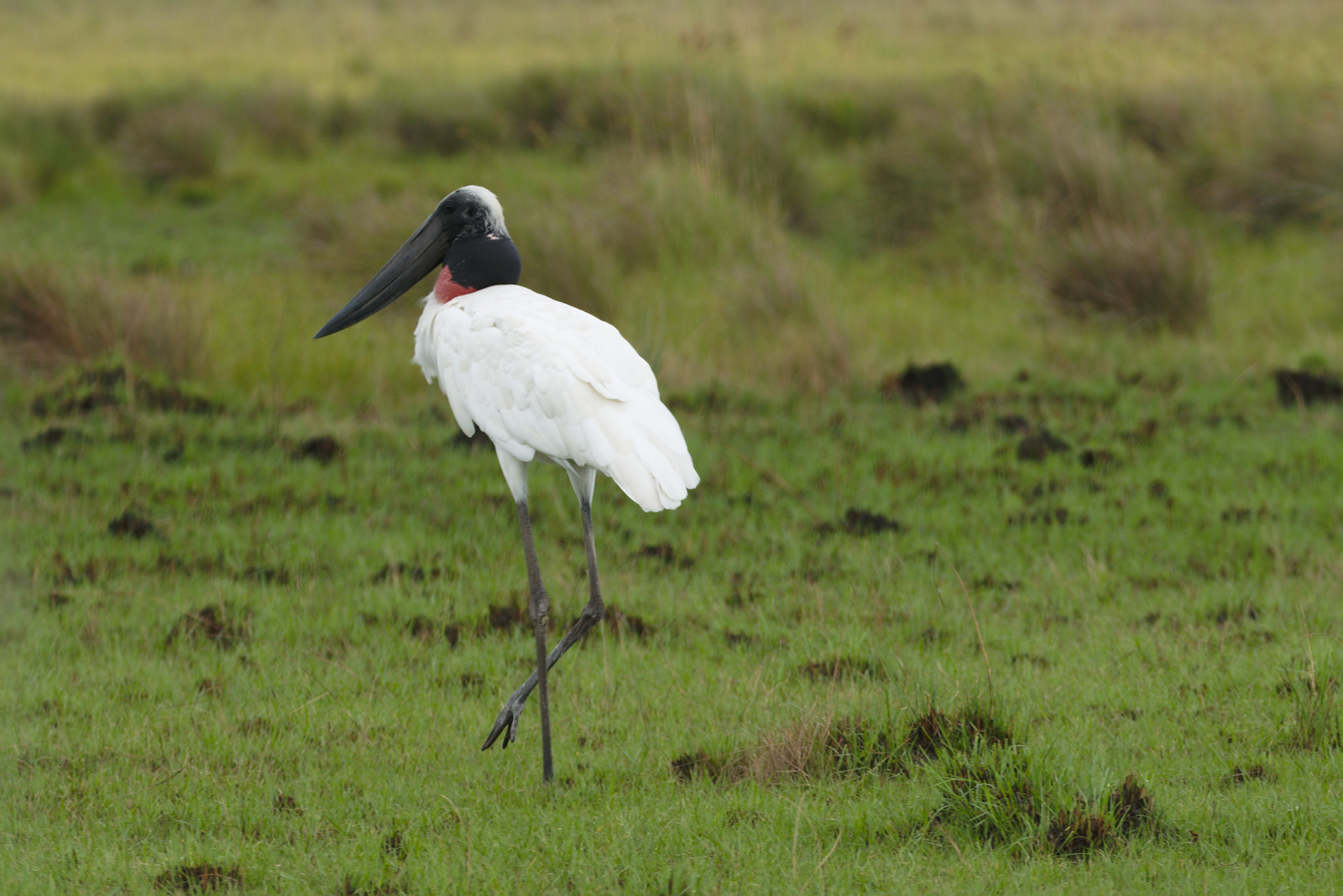 We had arranged 2 days of excursion into the park with a local guide and transport. It was costly as we had the trip on the day of new years eve and new years day, but it provided good value.
Our first day took us from Ituzaingo to Conception, where we changed to boat in order to sail on the lagoons. By this approach we mostly saw birds and alligators, but in the end of the day we found a few capivars.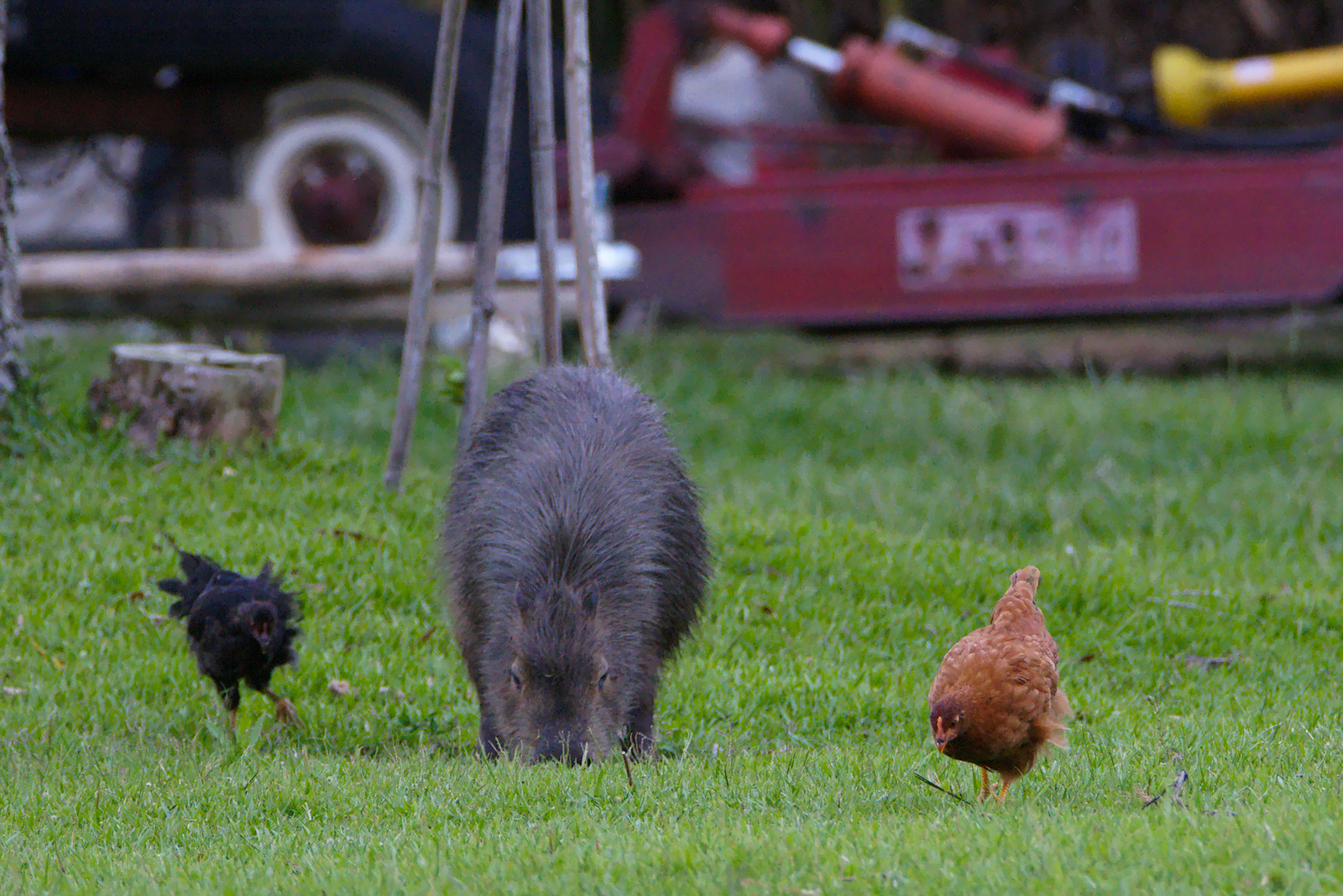 The second day was a 4×4 drive into the park, by the northern entrance. Some parts of the road is fine, but for some I would not rely on a standard low and 2 wheel driven car to pass the 'roads'. You'll definitely need some more ground clearance than provided by a standard road going vehicle. As we this day was more on the dry part of the park it gave us the opportunity of seeing marsh deers, many capivars, lots of birds and more alligators.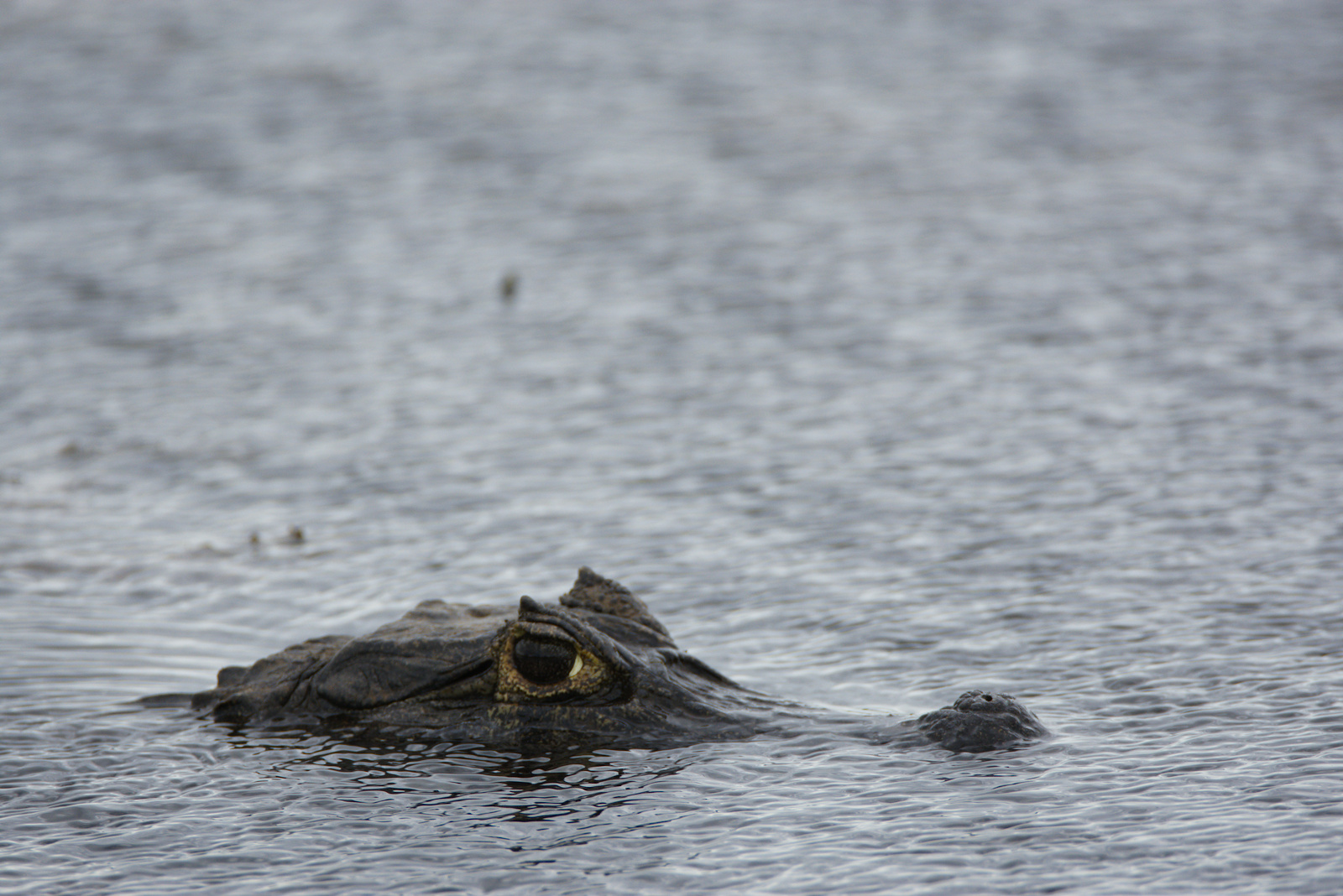 It's good to see that work is going on to preserve the habitats for the many birds and animals in the area. I hope that a balance between the tourists and the animals are found in the future.