I presume that you are aware of Argentina as a wine producing country. But most I have talked with about Argentine wine seems to think that 90%++ of it is Red Malbec from Mendoza. OK Mendoza is responsible for more than 70% of the Argentine wine production and a large amount of it is based on the signature grape Malbec. But that said many other grapes are grown in Argentina.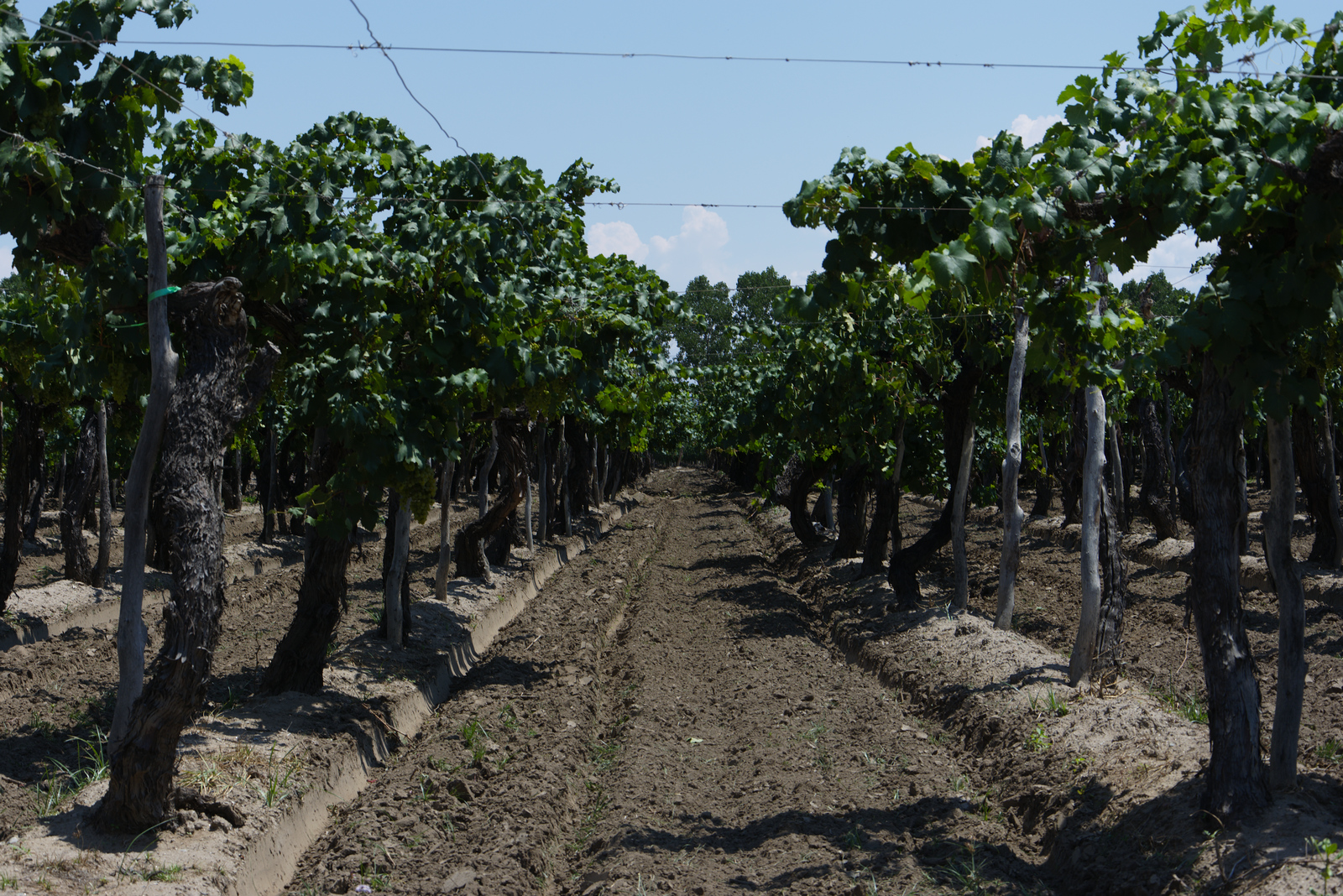 The wine culture in Argentina do not seek after mature wines, they either prefer the wine young or maybe it's just that young wine is cheaper than mature. When shopping for wine in Argentina you will have a hard time finding wine older than 3-4 years.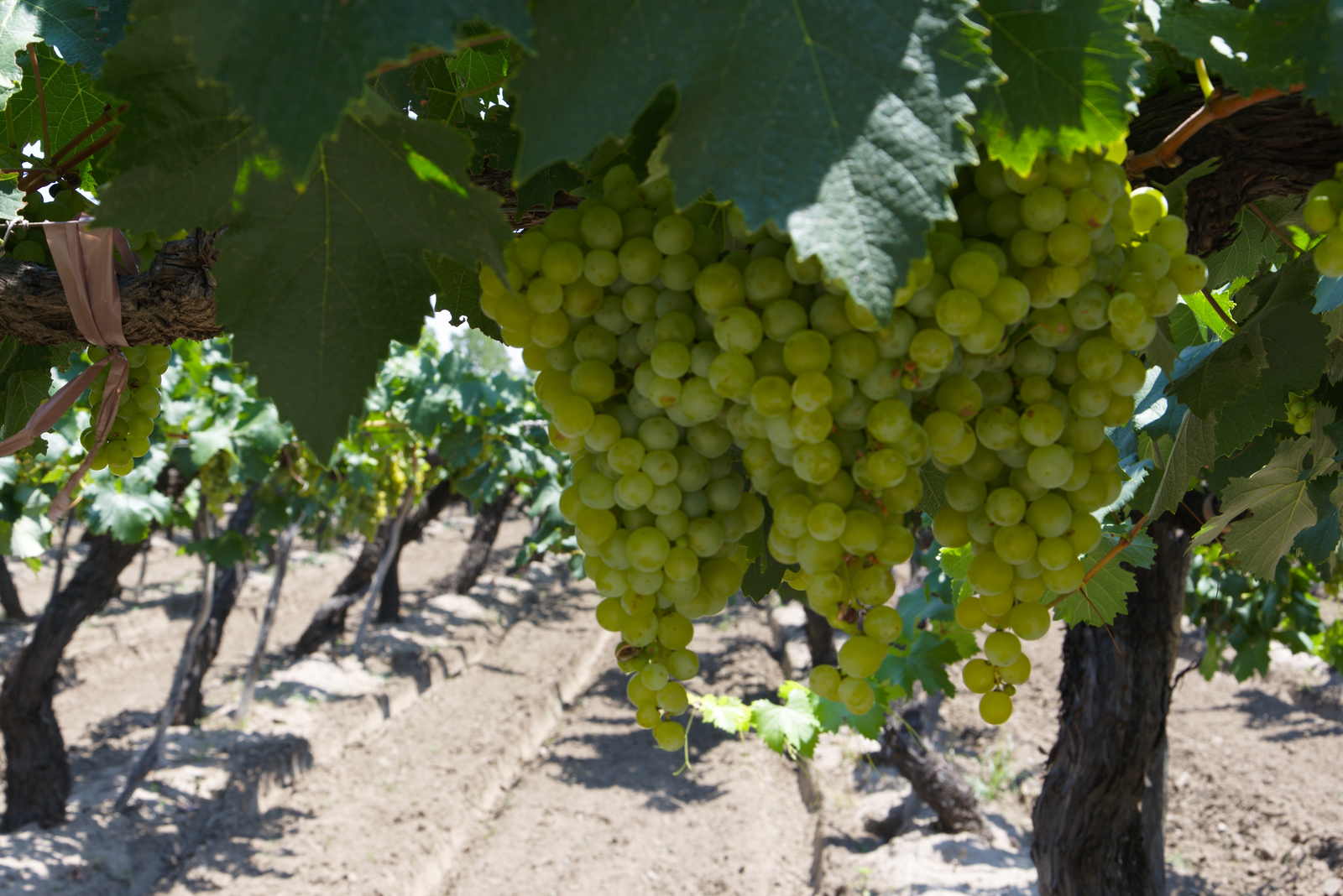 I visited Cafayatte as it was more in my traveling route than La Rioja or Mendoza. While in Cafayatte I visited 4 producers. At all 4 I tasted wines that are not just red Malbec. The 3 small I have not meet outside the Cafayatte area, but I found wines from Estecio in a shop in Buenos Aires.
The interesting part was to meet new grapes and to meet known grapes grown at high altitude.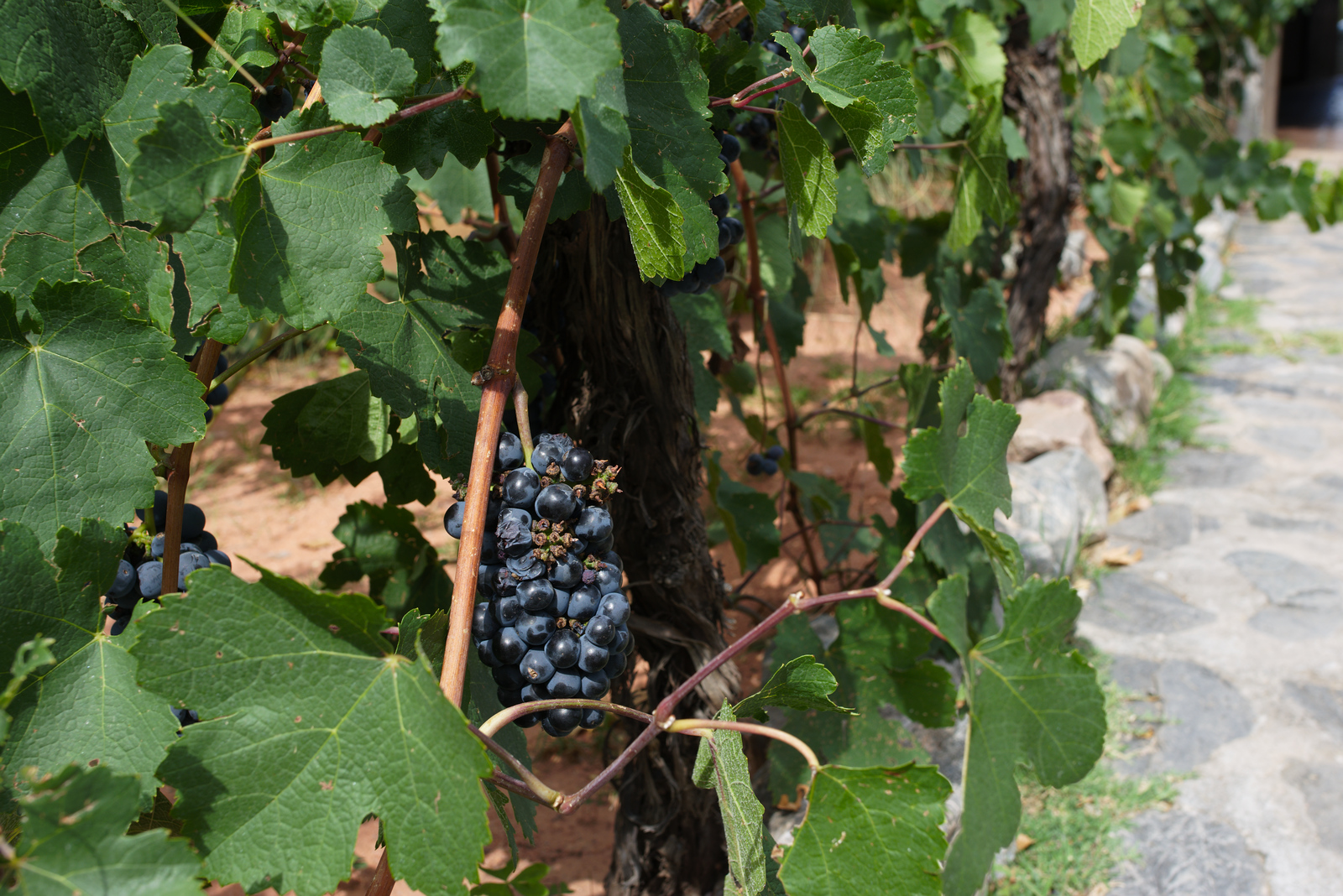 I have not tasted the green grape Torontes before, but here I had 5 different wines based on the grape – 4 traditional whites and a sweet white. The bouquet presents a lot of flowers to your nose, especially elderflower is dominant. Taste wise you find a rich flowerish and fruit full taste, a nice balanced acid let it go well with light meals or for some an aperitif. The 4 wines were in the 14% area of alcohol while the sweet had been stopped at 12% to secure enough sugar.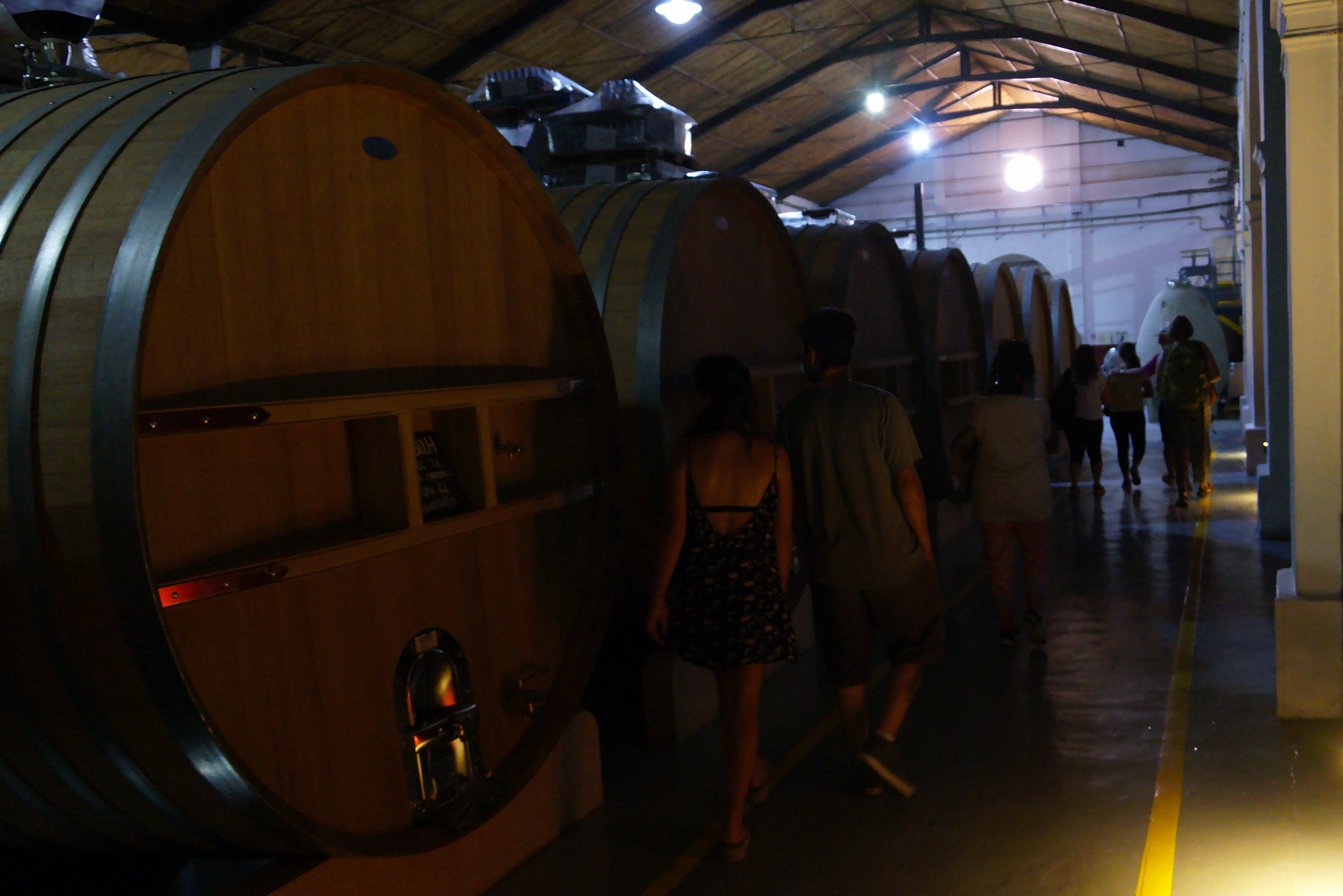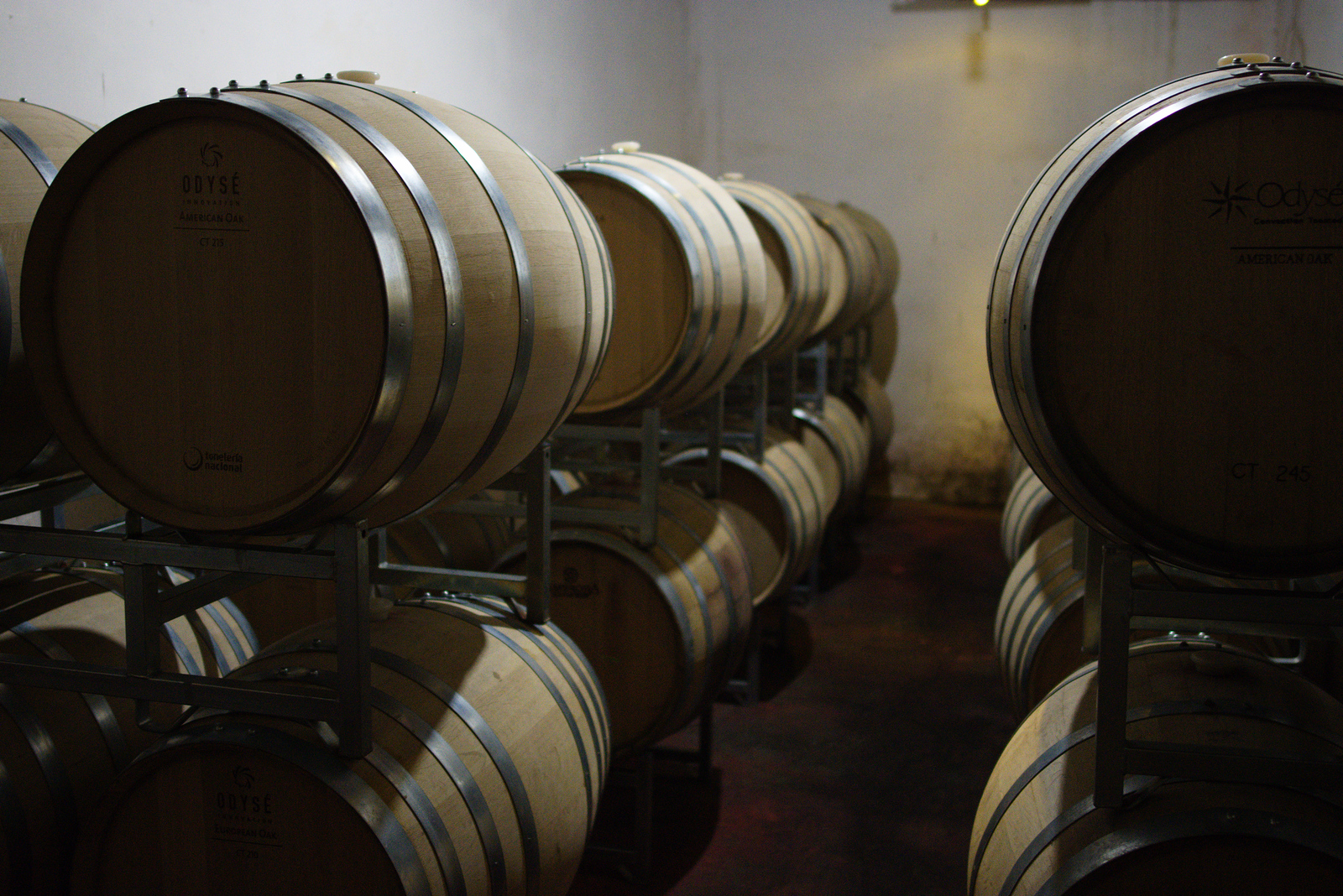 Even though the Tannat grape comes from France I have not tasted French wines based solely on it. It produces a little heavy wine with some tannin. So to my taste it should be matured some years more prior to serving, wines I tasted was 3-4 years old with 6-12 months in French oak barriques (225 liters).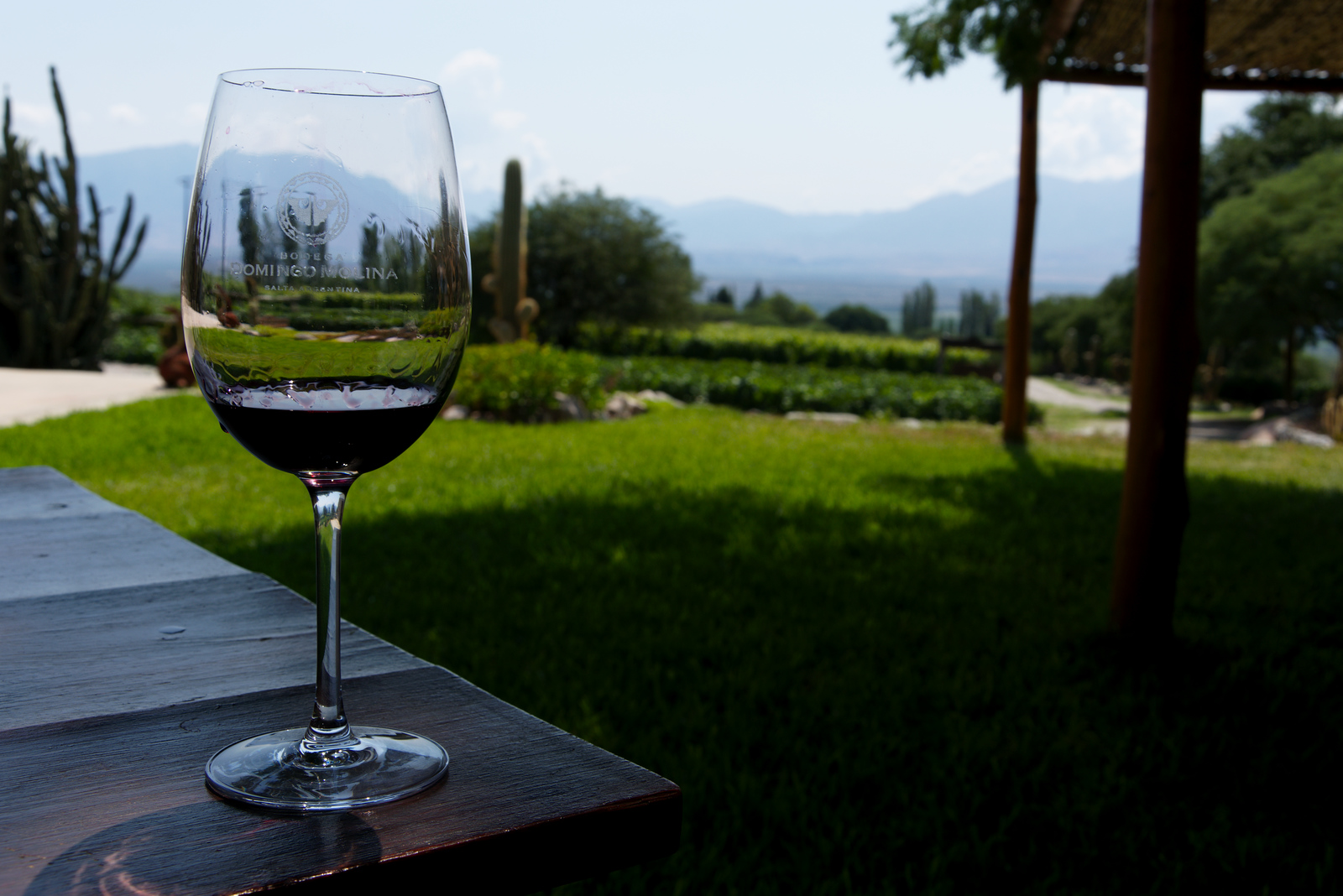 The Malbec cannot only be used to produce a heavy red wine, it can also be used to produce rose. 3 of the producers presented a rose Malbec during our visit. The method was common, grape shells was included in the fermentation for a day and then removed, while the wine fermented additional 10-14 days. The resulting rose is somewhat dry and with a little feeling of tannin. To me these wines are not optimal as aperitif but should accompany some light food or cheese.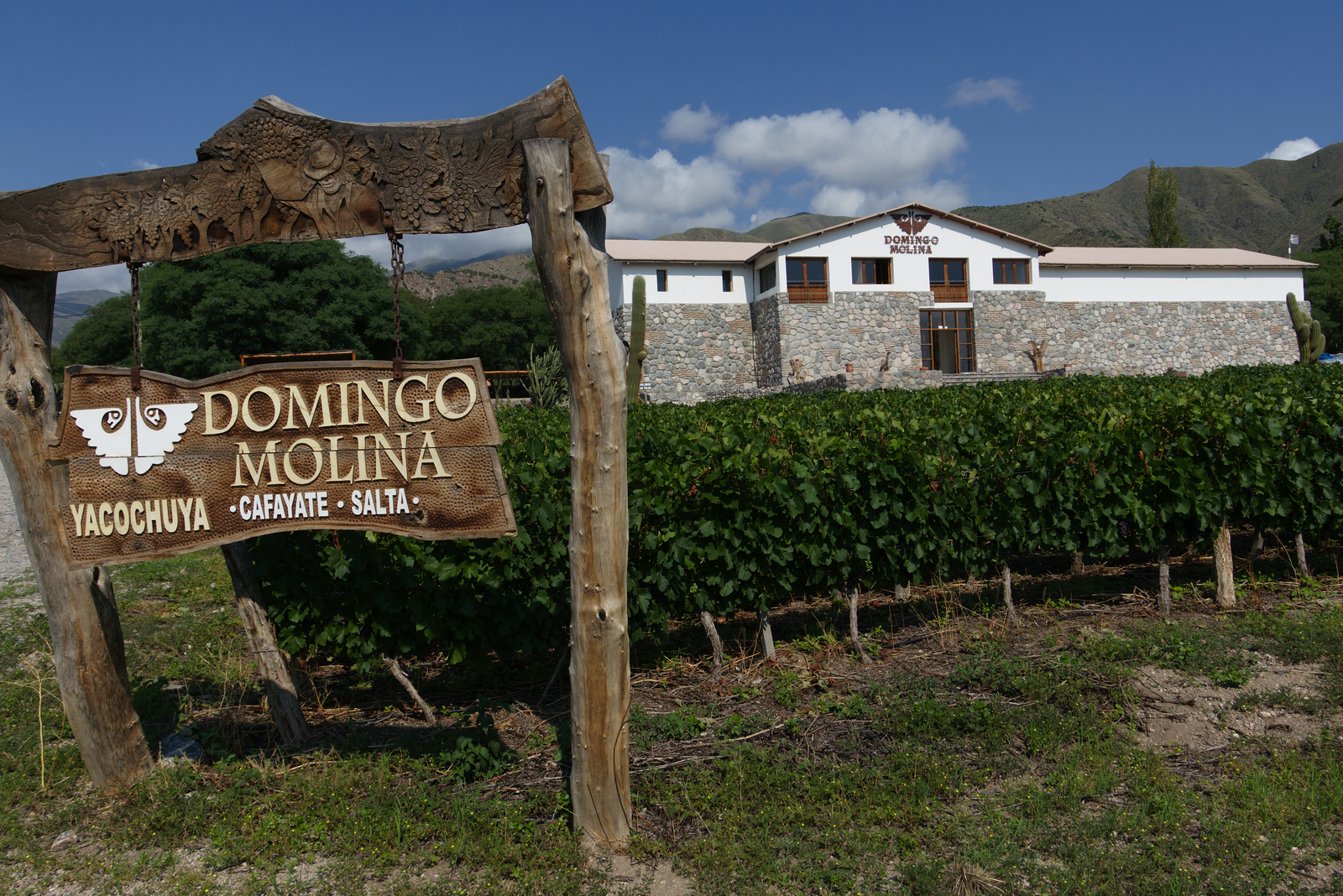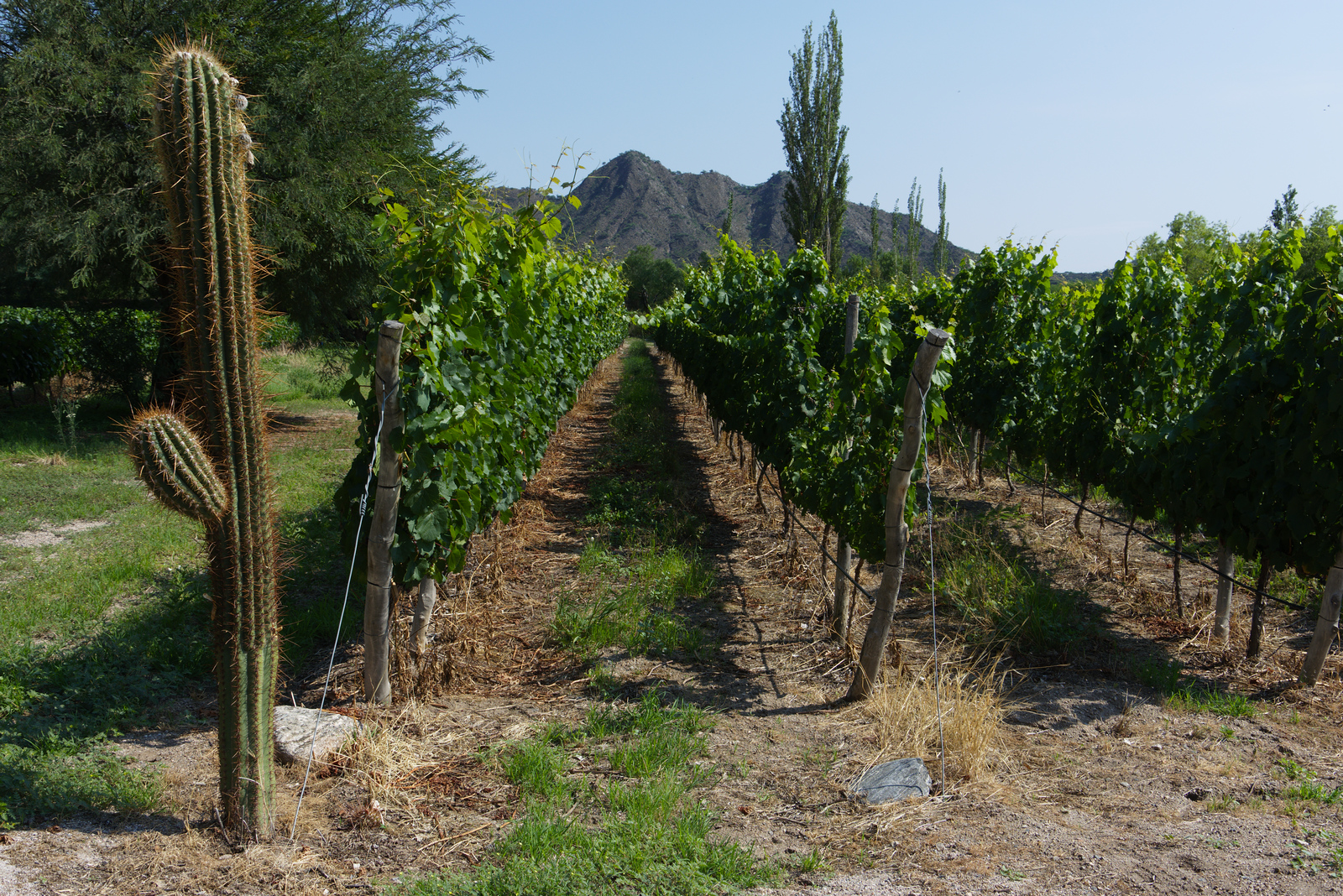 Wines presented in Cafayatte were in general strong with heavy colour and fruitiness, which the producers pointed to a result of the high altitude (above 1600 meters above sea level). Bodega Molina Domingo explained that they have a single field at 3.500 masl, but grapes from it were only used to produce special wines in good years, so we were not able to taste it at our visit.
Apparently Argentina takes regional brands rather lightly, so not only did we have parmesan that was not from Italy, we also had a bottle of Champagne from Mendoza for our new year's party. I thought it was just the party invitation that over sold a sparkling white, but the label did actually state Champagne from Mendoza when it was served. Grapes was Pinot Noir and Chardonnay, it had fine bubbles a fine round taste with a little sweetness even though it stated to be Brut. It totally lacked the mineral taste and feeling that you find in real Champagne, but that must be terroir.