Yan Kin Hill is found at the east end of the 19th street, the easiest way to get there is to hire a taxi or ride a bike.
As with Mandalay hill the sight is a series of pagodas and monasteries place on the hill. Yan kin hill is not as crowded as Mandalay hill and is neither with quite as fancy pagodas, but it worth the effort to climb all the stairs.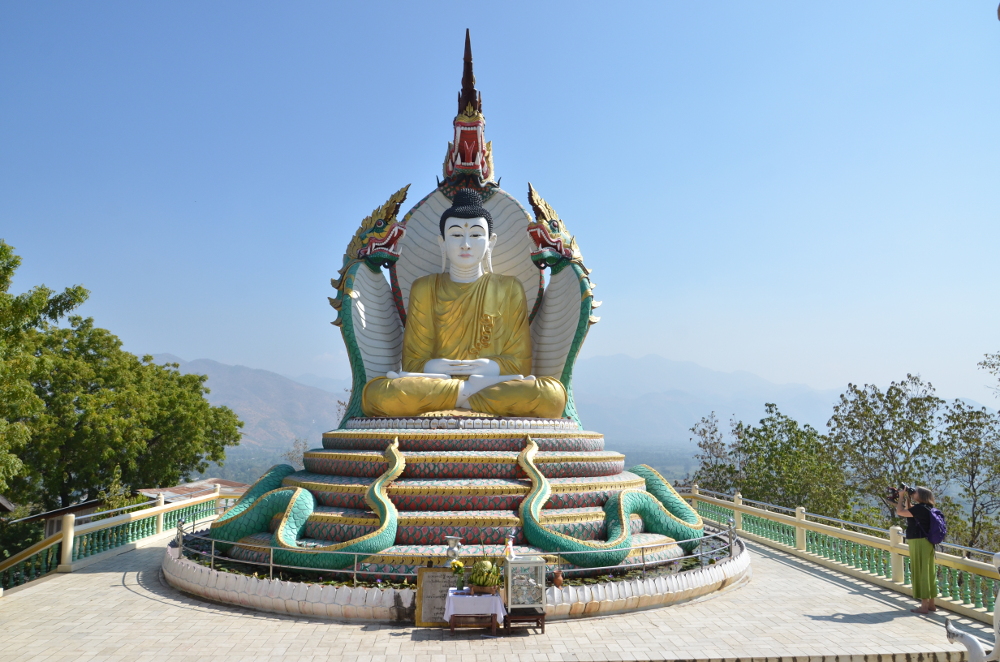 You can leave your shoes at the entrance and climb the stairs towards the peak of the hill, the stairs follows the hill, so in some places they are rather steep. At the top you find an impressive large dragon or snake protecting the Buddha from the storm, from here you can turn right and walk through temples, watch Buddhas , fish figures.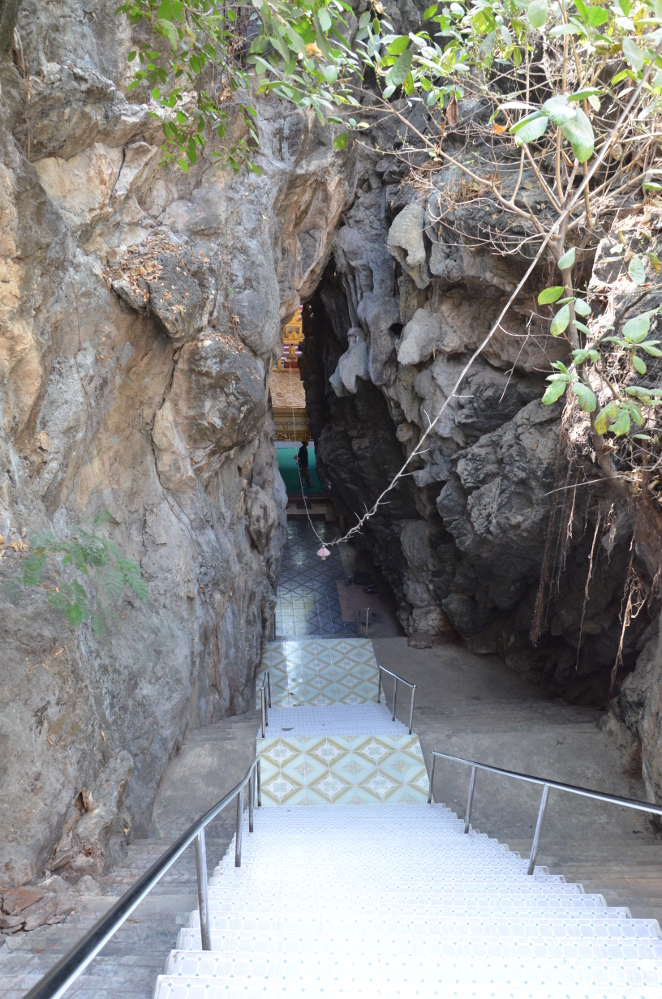 The fish figures used to be carried around town whenever there was a draught, because it was believed that it would bring rain to the area.