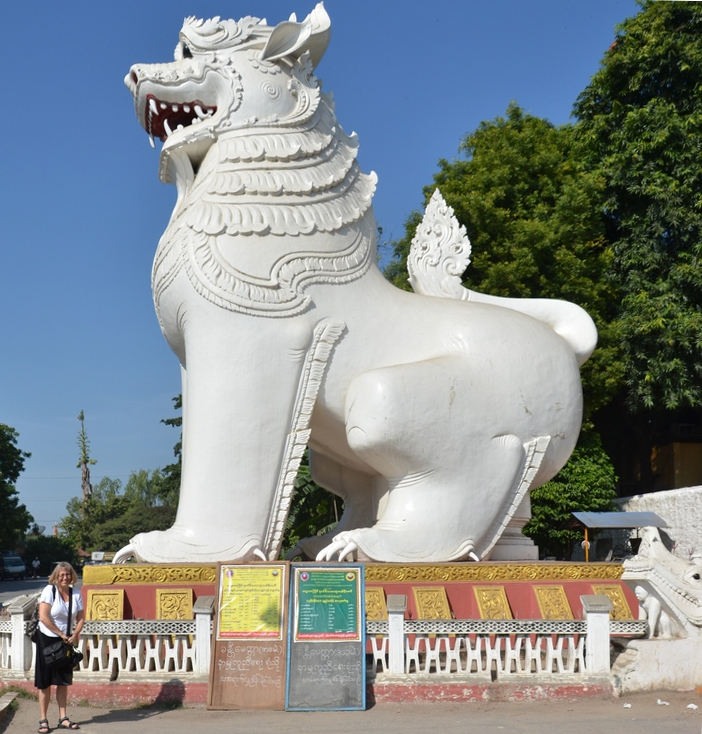 Mandalay is the second largest city in Myanmar and is the capital of Mandalay Region. Mandalay has served as the Burmese capital for a short notice from 1857 through 1885. The status as a capital was removed by the British annextation.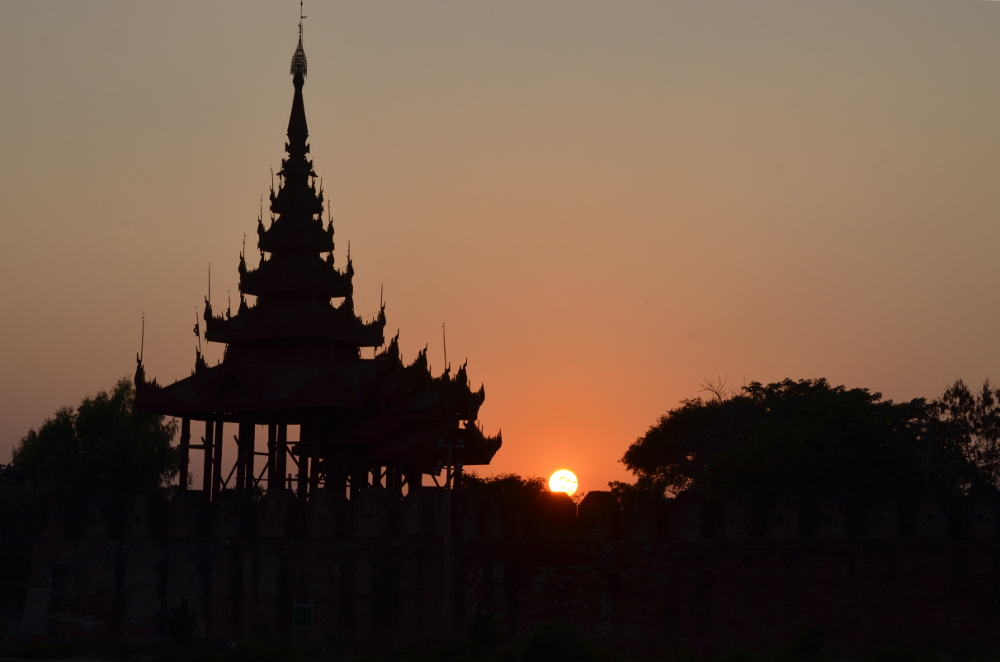 When you look at the map you'll find Mandalay approximately in the middle of Myanmar.
Mandalay city is practically flat, no hills are found within the city borders, so if you dare it shouldn't be hard to get around on a bike.
To find your way in Mandalay is mostly easy as most of the city's streets are running north-south or east-west. North of the rail road station streets are numbered with low numbers running east-west. However as in the rest of Myanmar road signs with name/numbers is not always present and house numbers not necessary visible.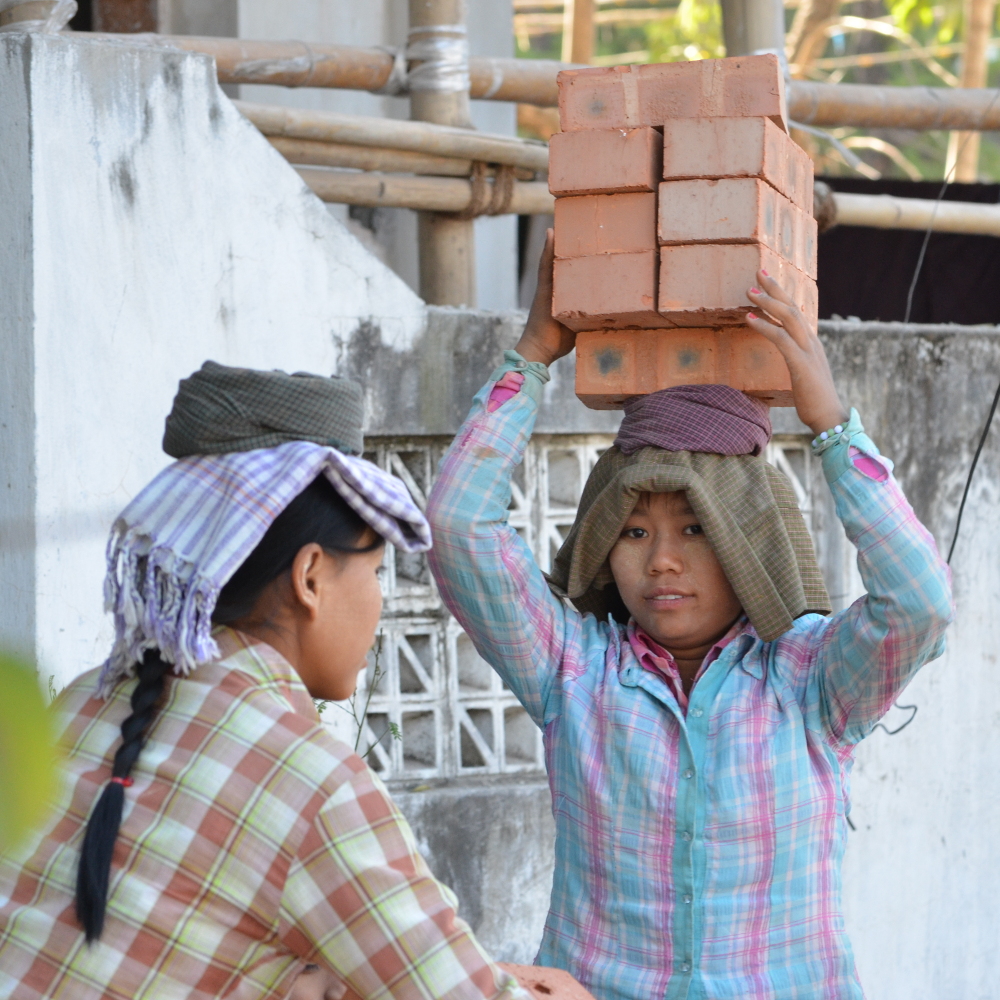 The easiest way to get to Mandalay is by plane from Yangon or the cheaper bus. You can however also find a river cruise that will take you up the Ayerarwady River, it will be slow but can be comfortable.
From Mrauk U you can take the bus, read my story on the Mrauk U page.