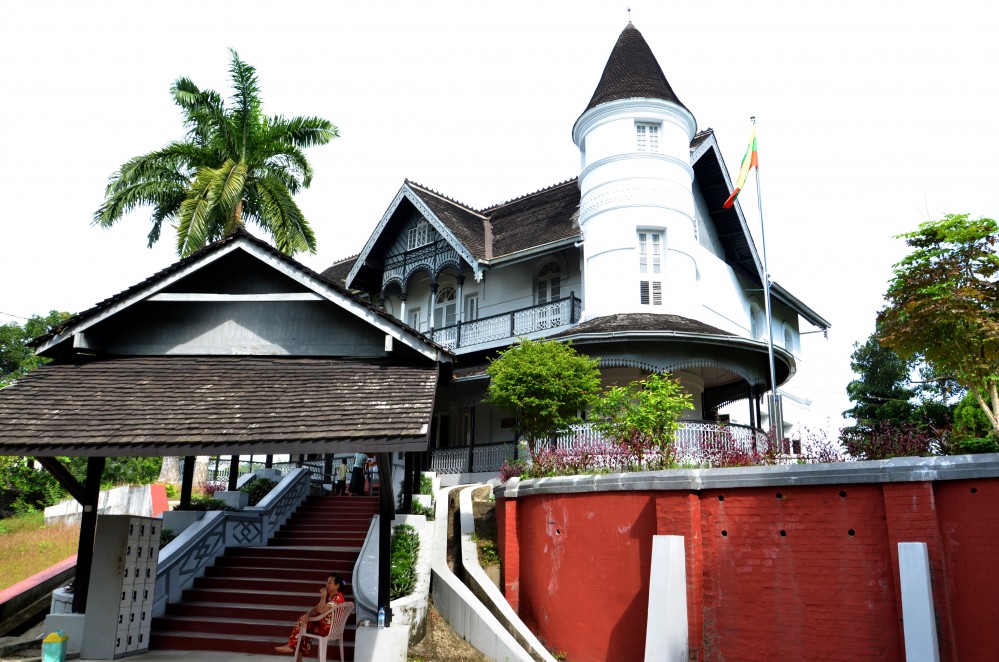 The father of Aung San Suu Kyi was a leader of the freedom movement around WWII, and was expected to be the leader in the first Burmese government after the liberation, but he was assassinated in July 1947 – half a year before independence.
The museum is placed in the house that the Burmese freedom movement provided to General Aung San and his family. The family stayed in the house until 1953.
The museum tells the story of Aung San's life and his influence in the founding of modern Myanmar.