Going to Copenhagen, then I will recommend to come during April through September. The other part of the year has unpleasant weather and light.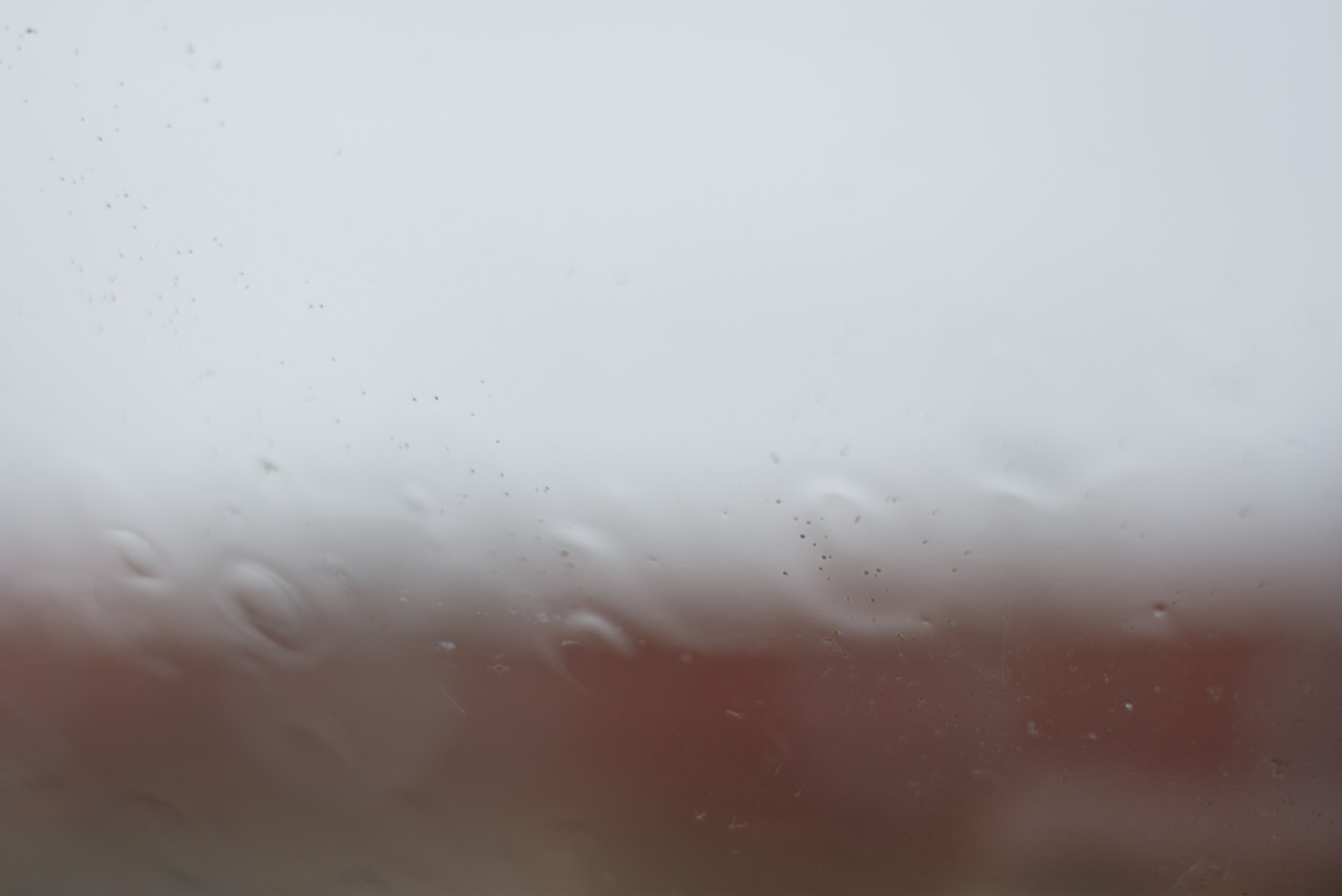 If you are interested in bringing home pictures of your visit, the winter half of the year do not assist you. Besides being cold, wet and windy it's with low light. The above picture is taken at 11 AM, the lens is aimed at the part of the sky where the sun is, but the settings do not reflect this (ISO 100, f/2.0 and 1/50) and the light meter indicated that I should have increased aperture to f/1.8 or improved ISO. The picture is taken through my roof window showing a little dust and falling rain, if I went outside it would allow me to shoot at 1/60 instead and have the light meter spot on the middle. And even if you improve settings you will see flat colors due to the heavy grey back ground from the sky.
So this is the back ground for Danes to have invented 'hygge'. We stay in door, light some candles (even though it pollutes more than an old diesel engine), have something nice to eat and drink and have small talk end perhaps a board game
The positive side of this is, that you do not experience problems with flare during daylight.