The stream Mølleåen (Millers stream) north of Copenhagen is often referred to as the cradle of Danish industrialism. This caused by the fact that the stream has delivered power to mills since the 13th century. The mills has served as power sources for flour grinding, paper, gunpowder, cloth and clothing and metal ware production.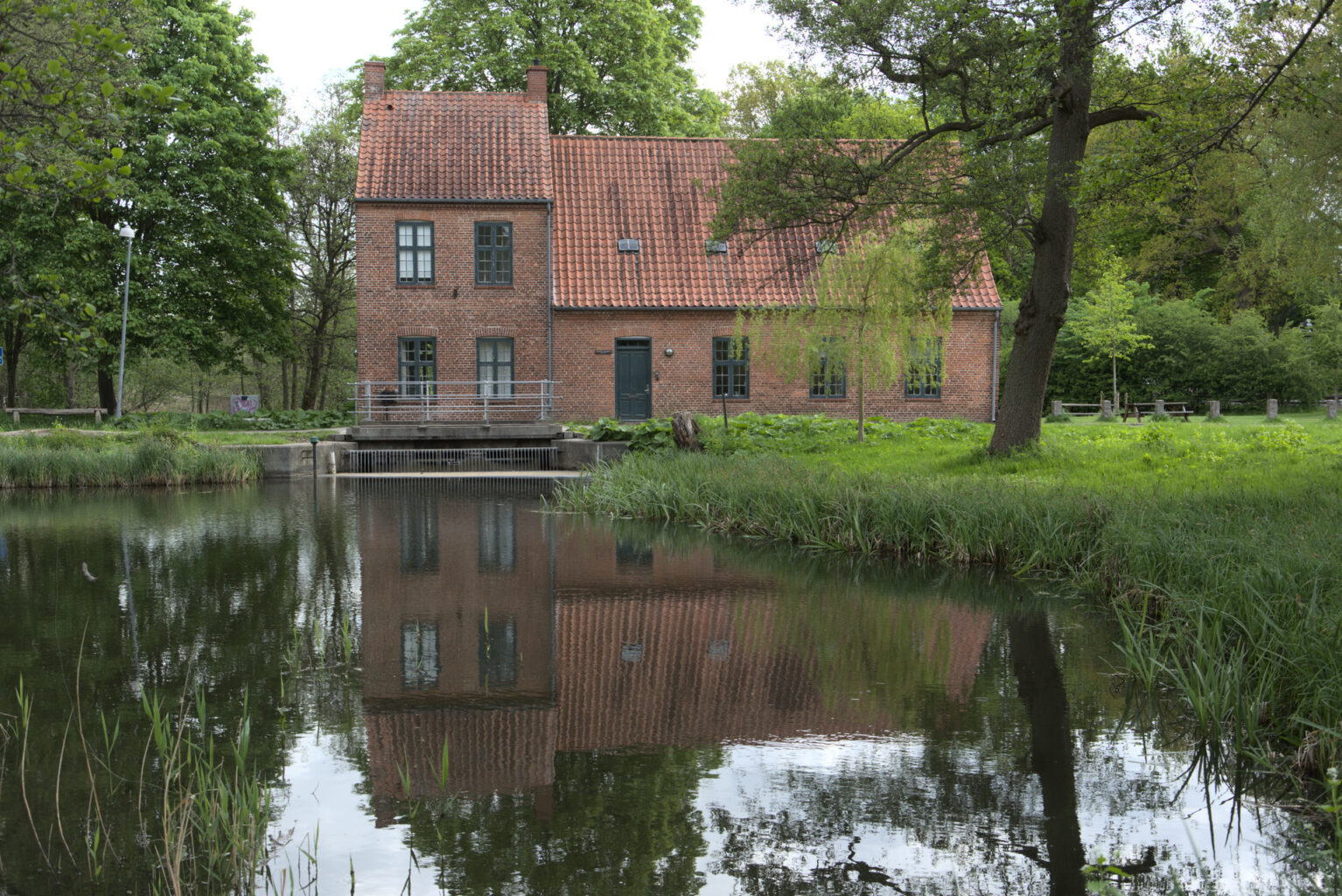 Along the stream you can find paths that suitable for an easy hike. My wife and started from Fuglevad in Lyngby an early Saturday morning, walking downstream for about 4.5 km, crossed the stream and went upstream. Enjoying the historical sites and the nature along the stream. Even though you never are more than a few hundred meters from inhabited areas – and in many can hear traffic – you a lot of the time feel like being in the wild. At Fuglevad, next to the mill, you find a station (same name) on the Nærum – Jægersborg railroad.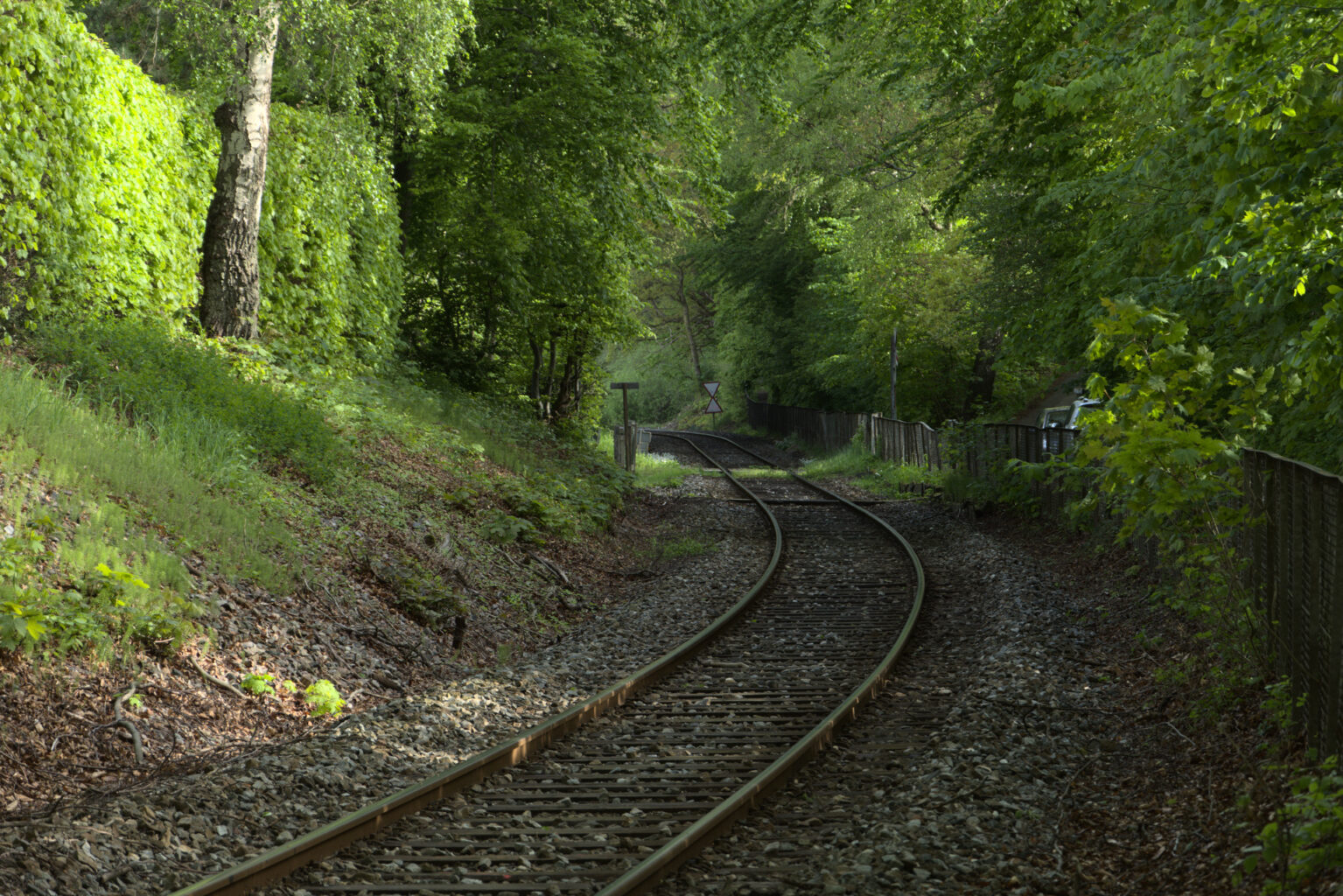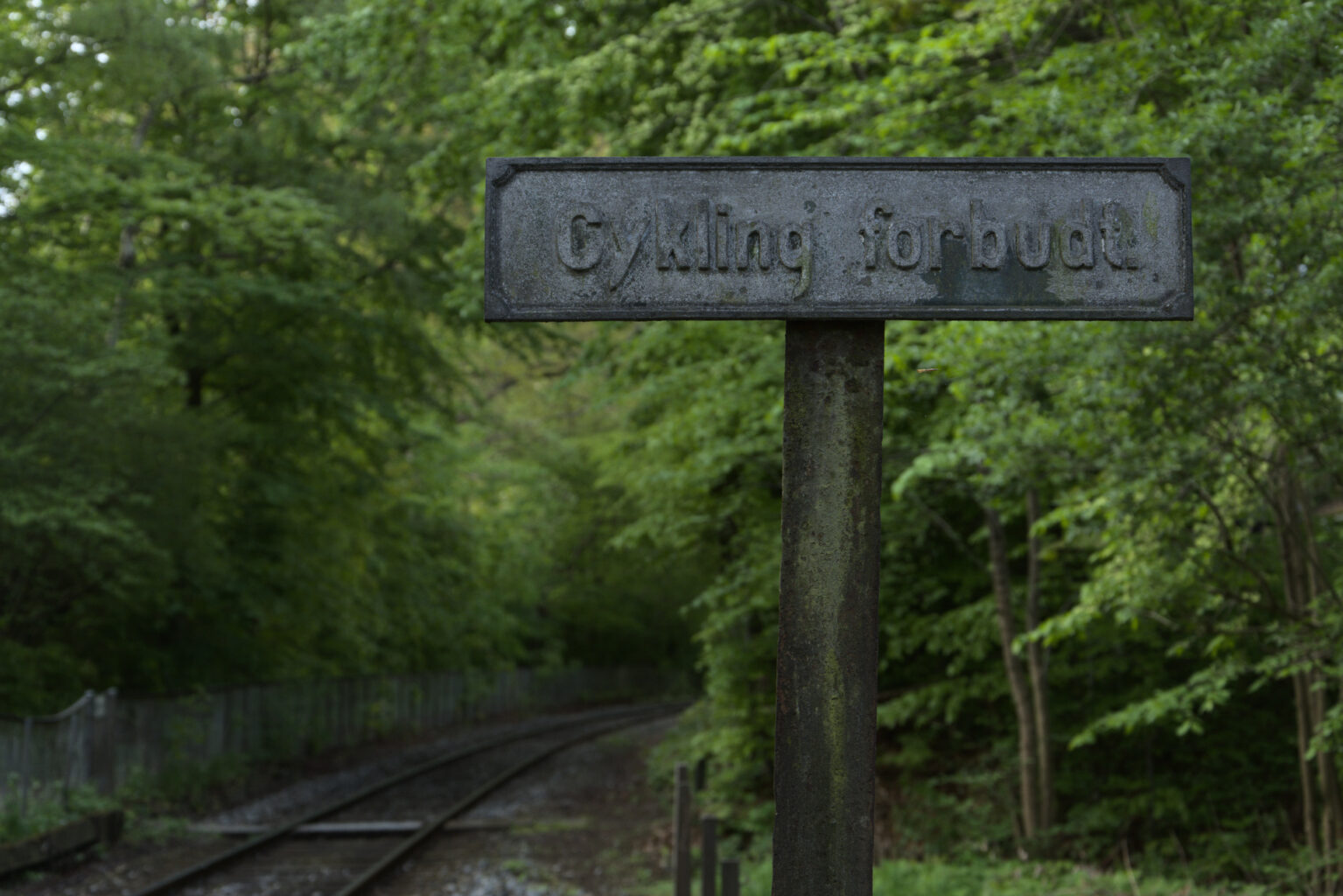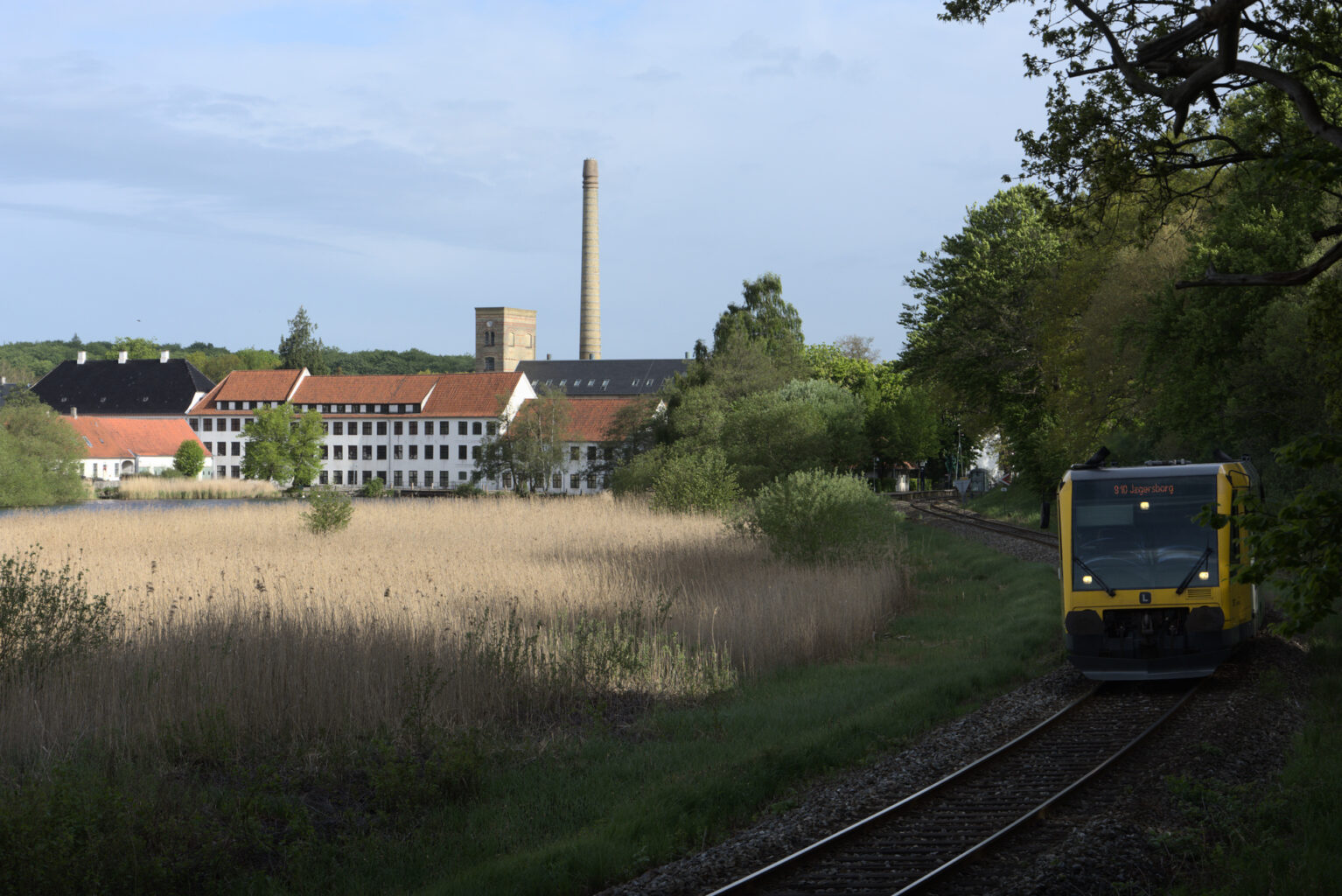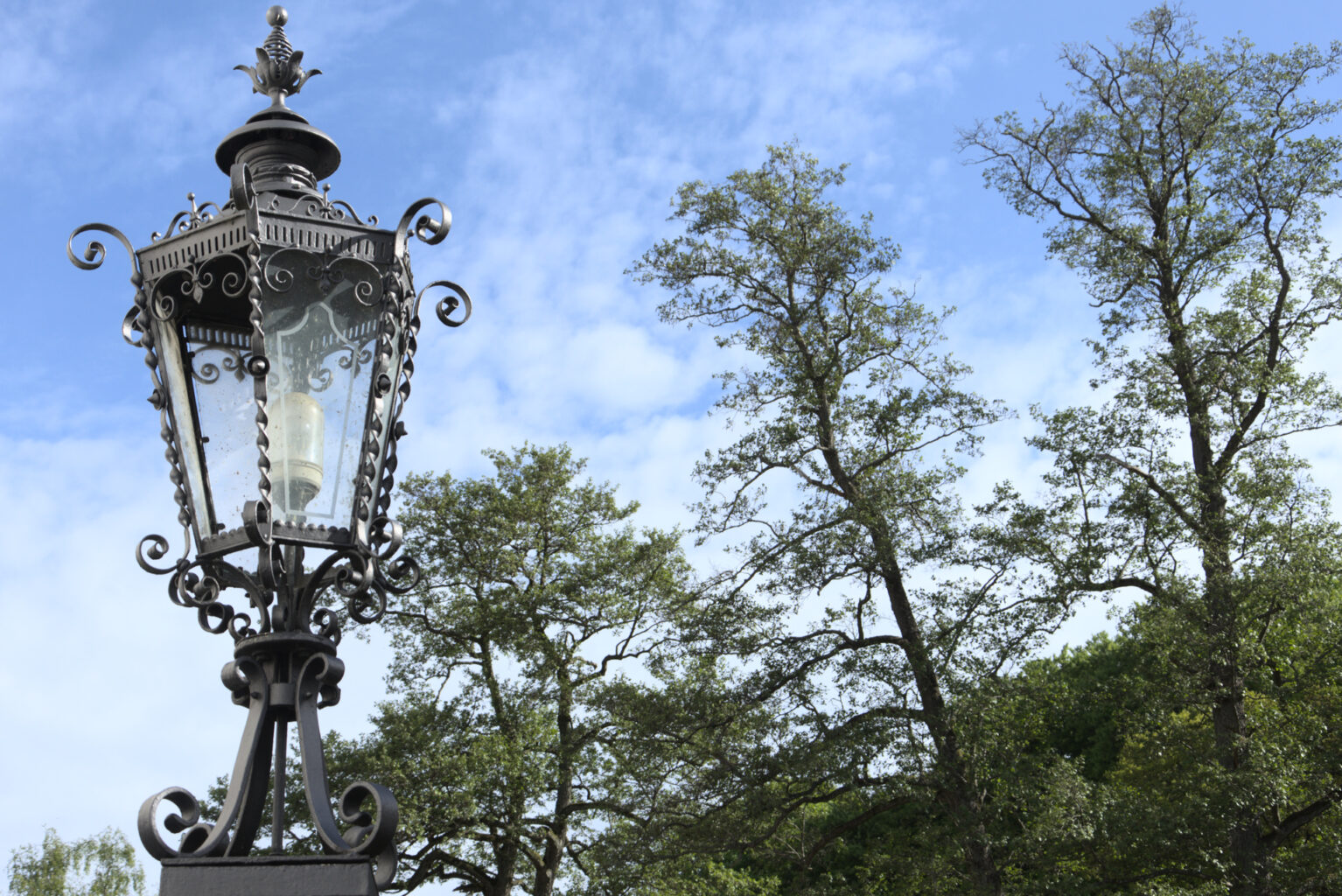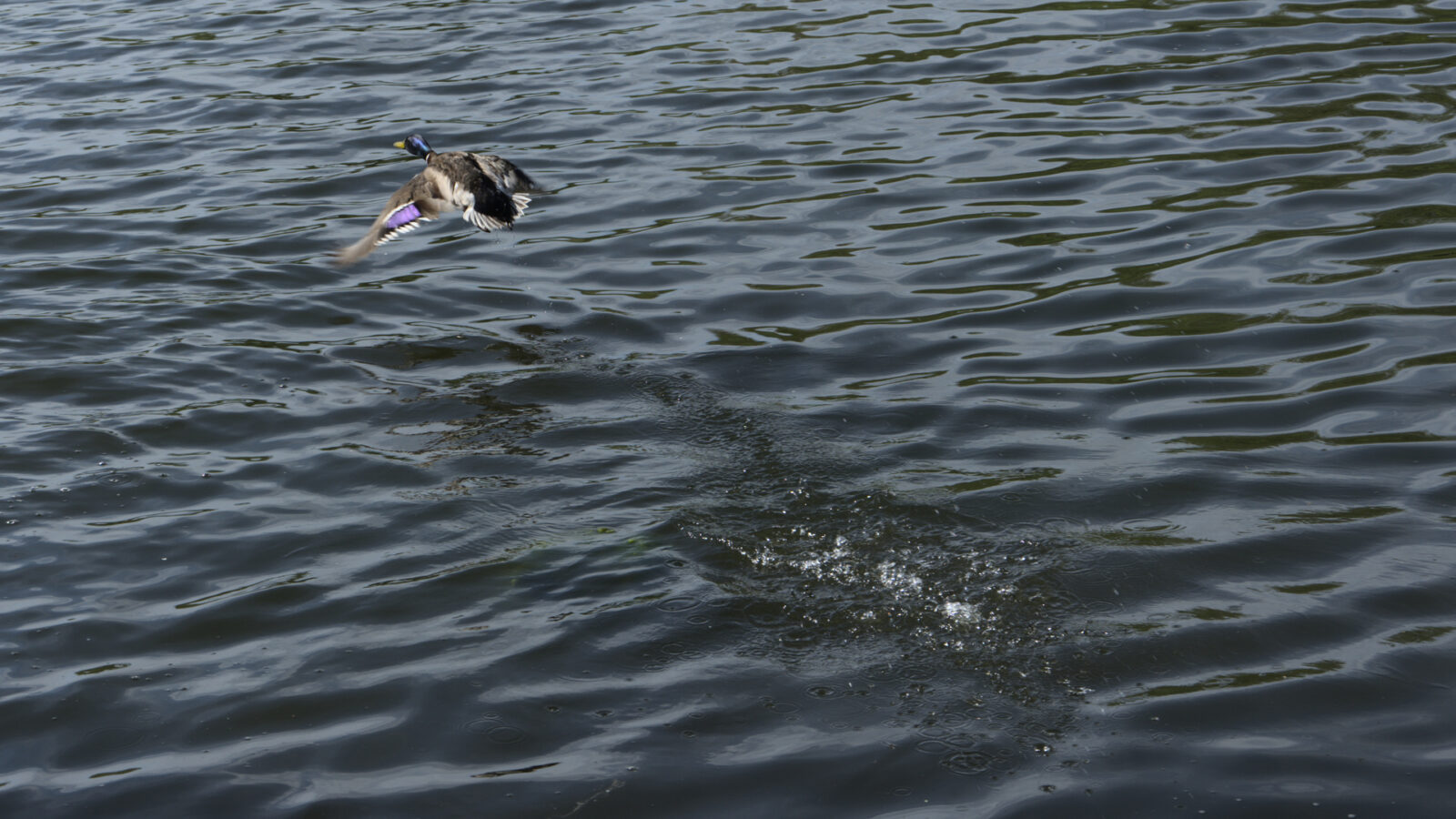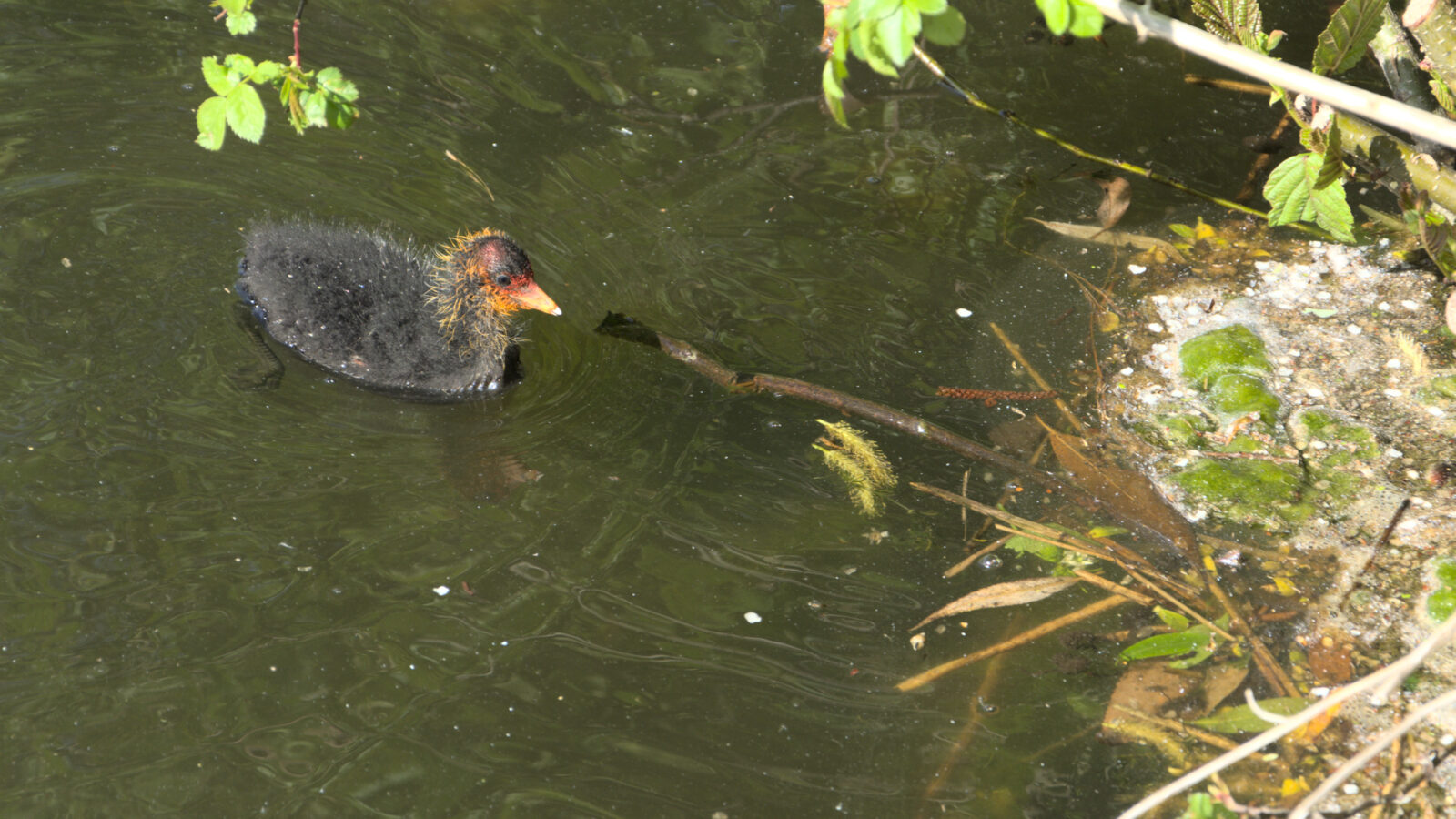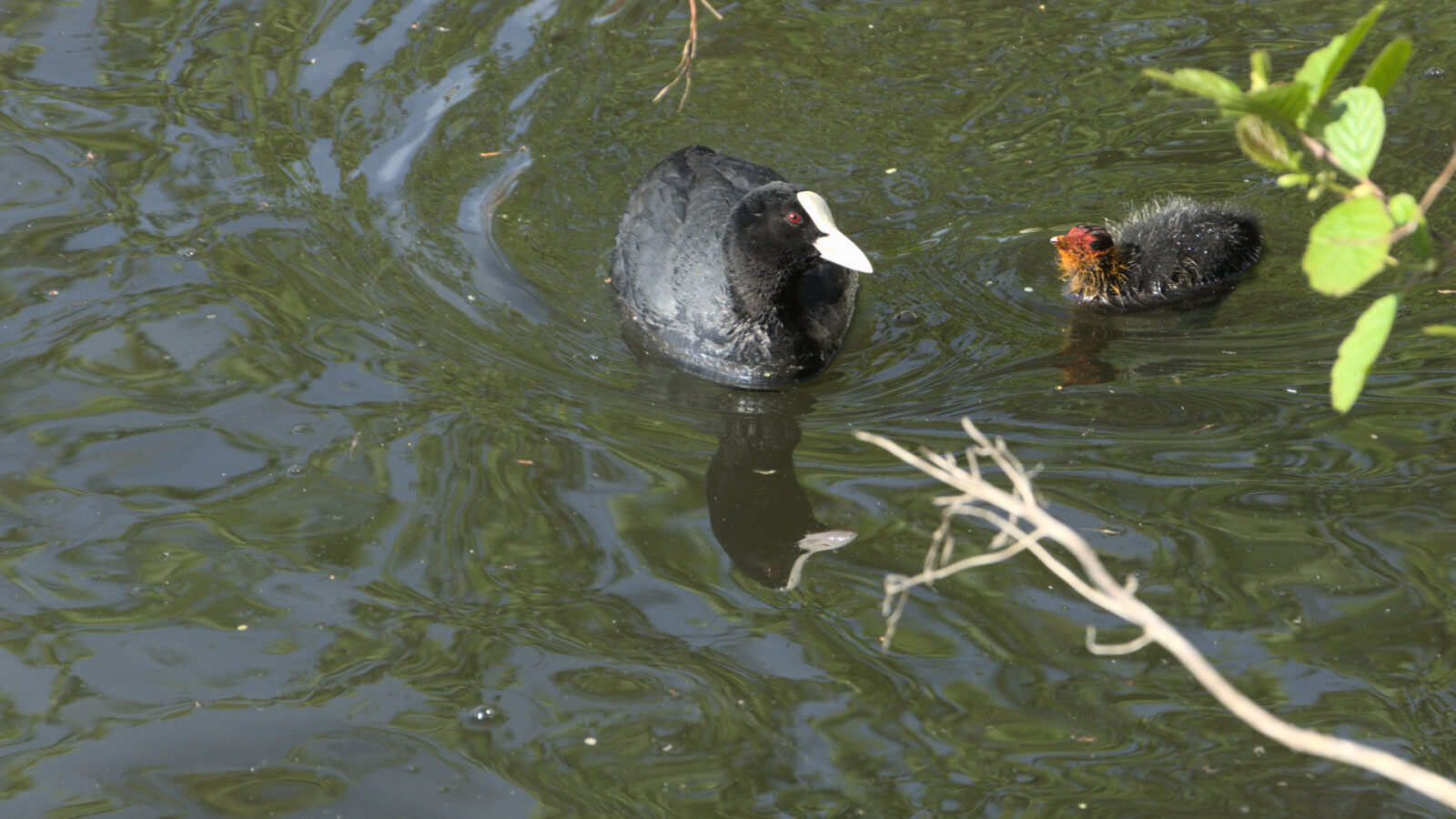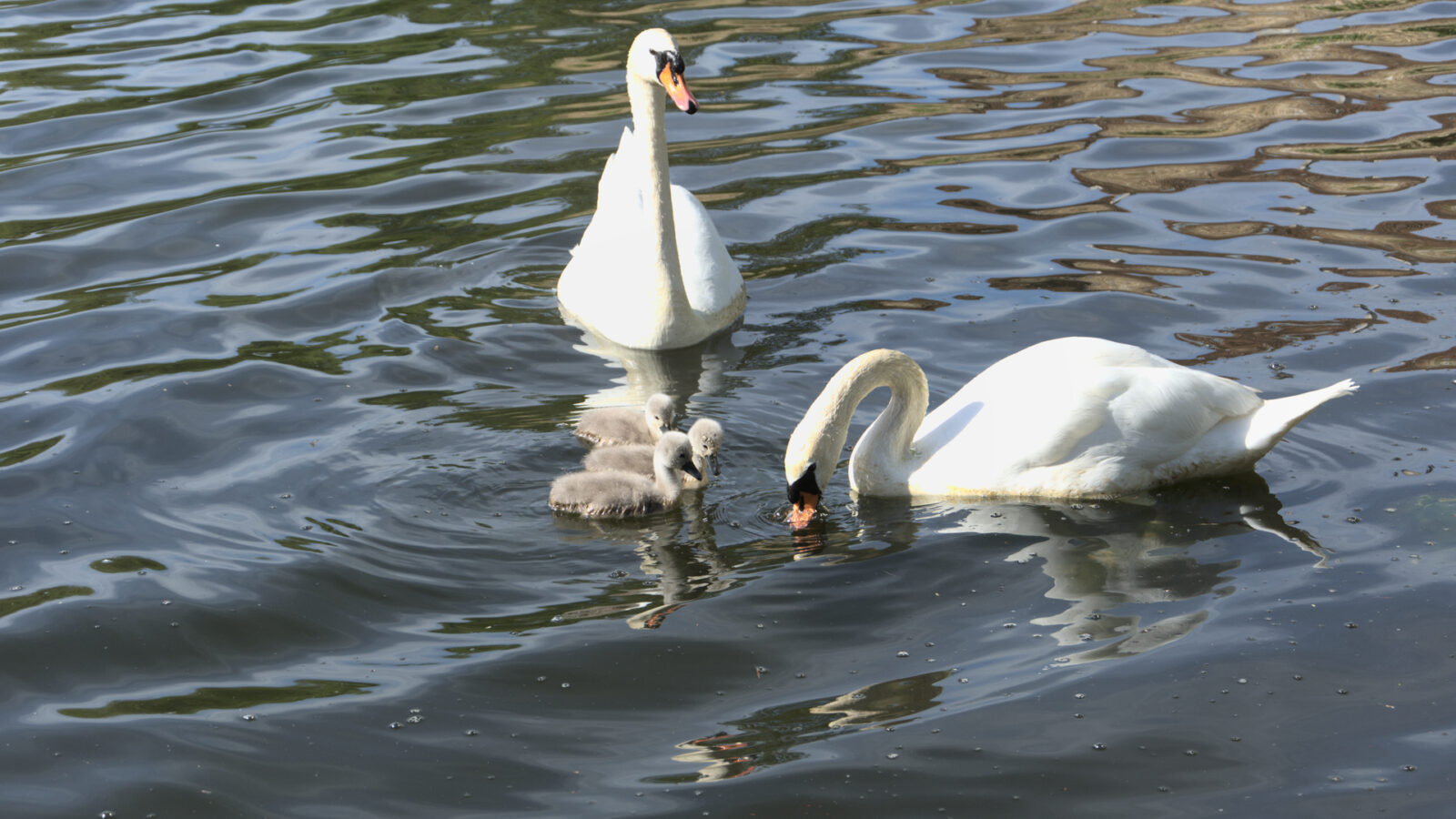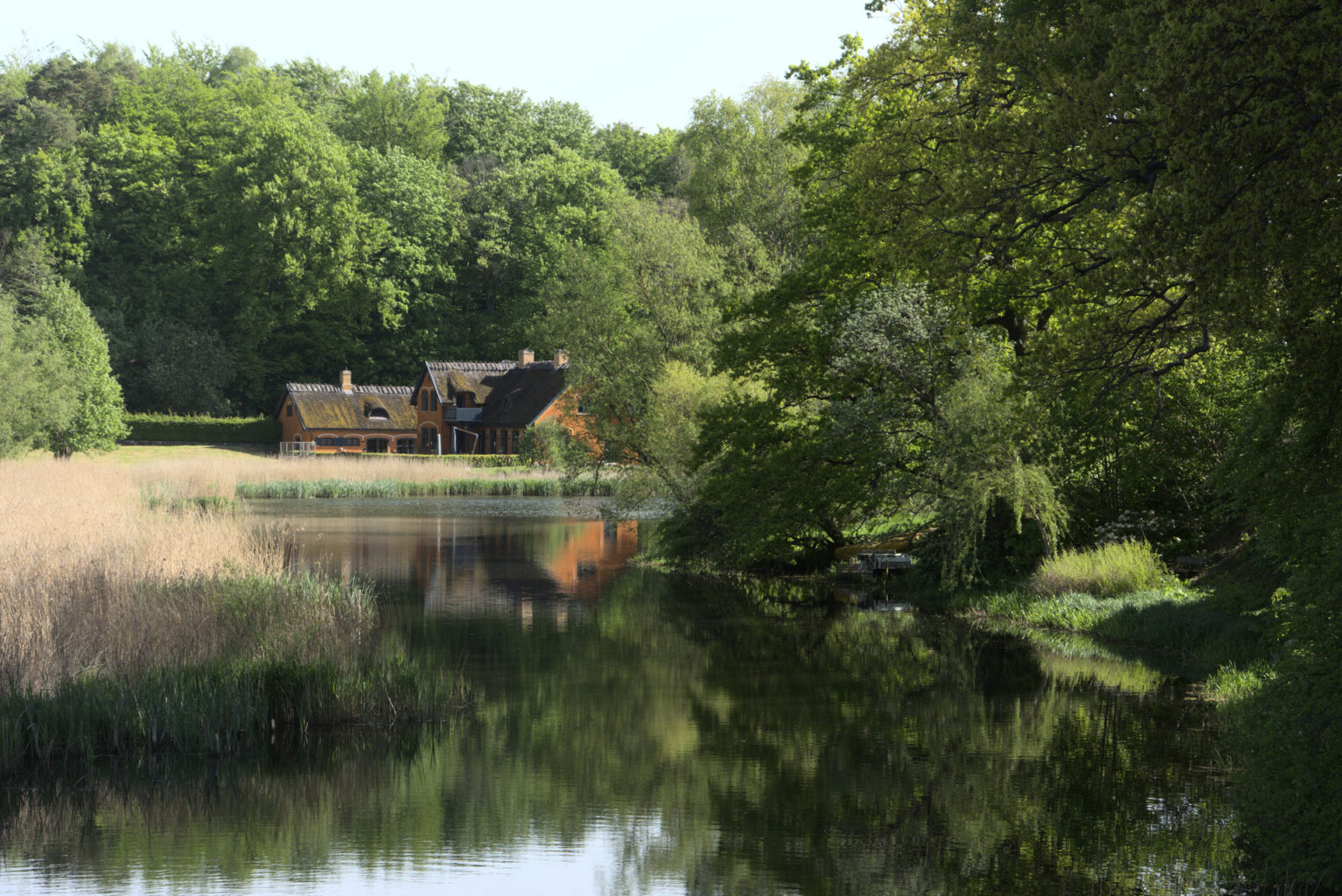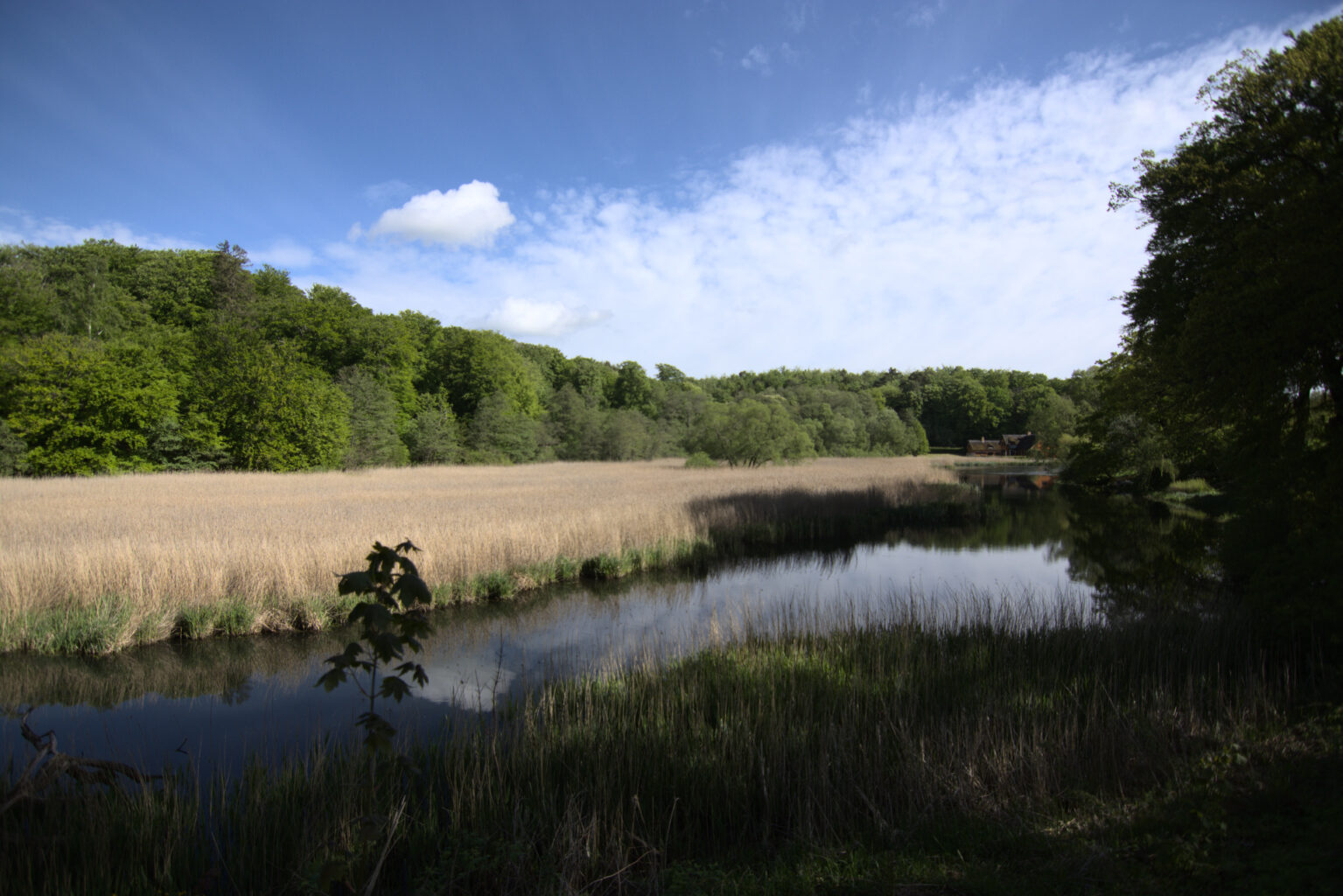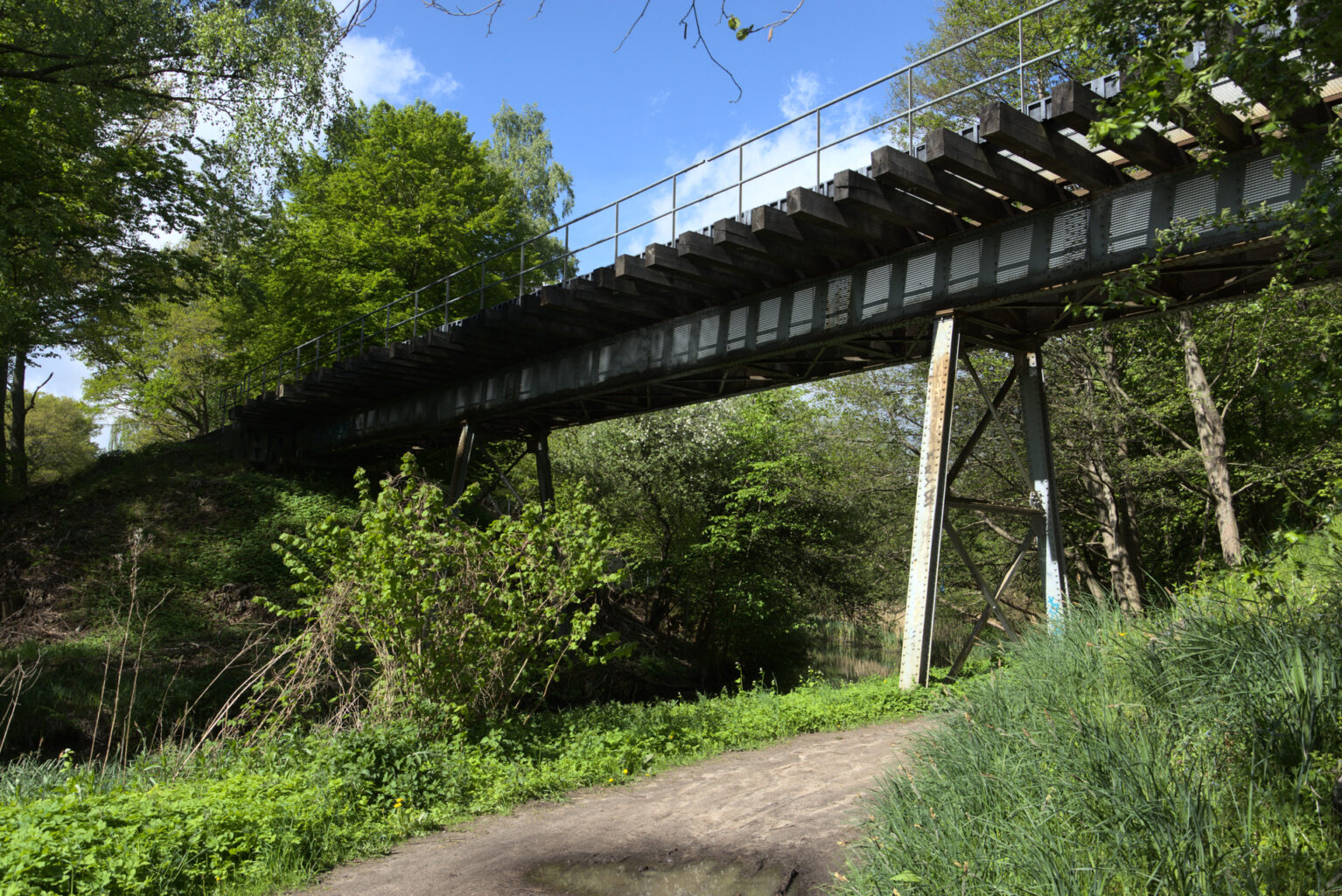 The railroad that runs along the stream, today only serves passengers between Nærum and Jægersborg. But when it was first planned in 1875 and inaugurated June 22 1900 it was primarily meant to serve goods the factories along the stream. Read the history in Danish and see pictures from the construction.