Danish weather is not know for it's stability nor for it's predictability, so no time to wonder when you experience the whole lifecycle off a season within 4 days.
Friday December 10 2021 started out cold, below 0 degrees Celsius, and in the afternoon it began to snow.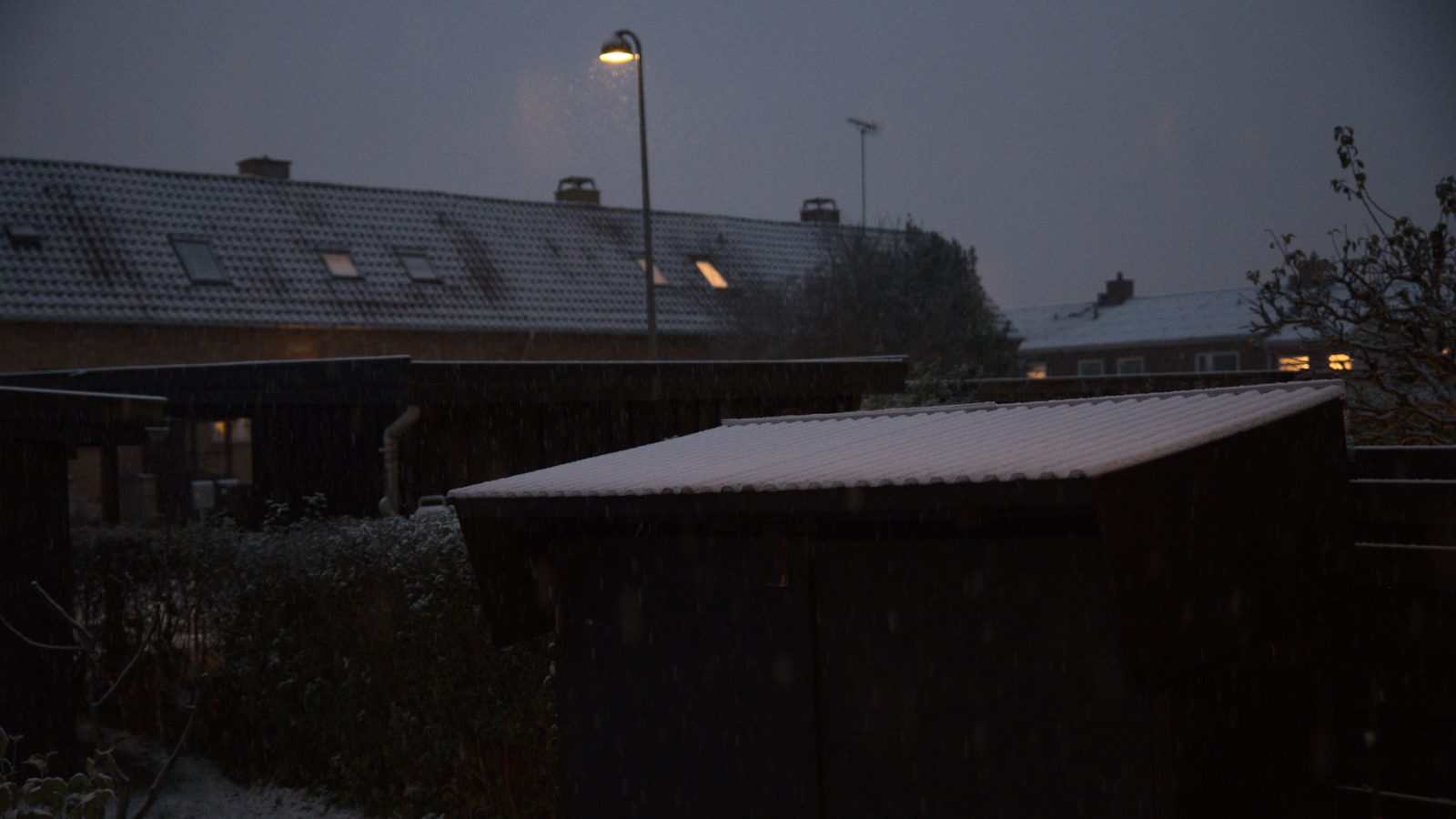 Saturday I was away and could not capture images of the snow lying in the garden. But Sunday December 12 temperatures was more than 0 degrees Celsius, making every branch, roof and lawn utterly wet.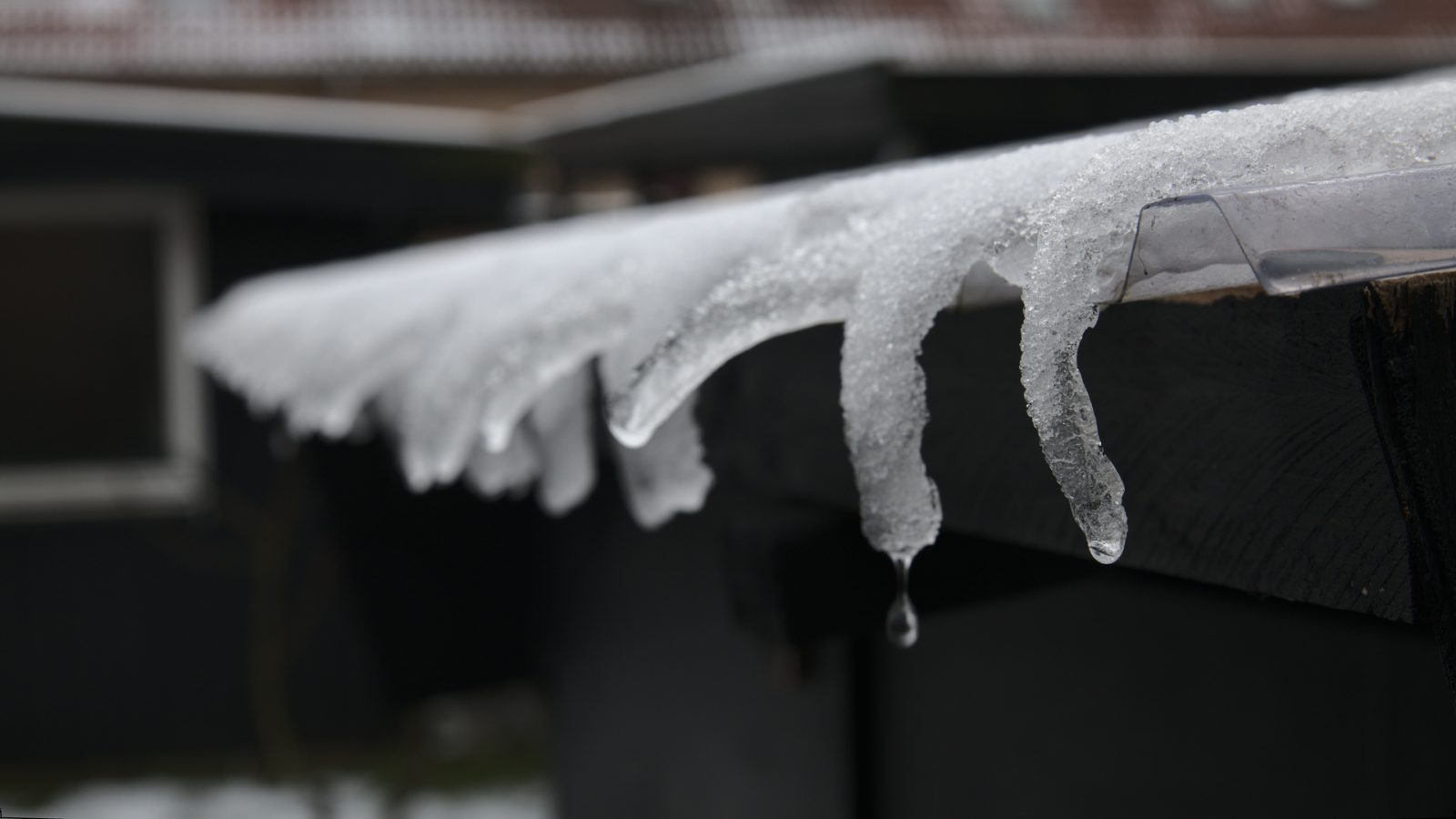 Monday December 13 it's was like winter was over, not at trace of the snow. Just plain grey clouds providing a carpet of light rain and darkness.